There are many Cryptocurrencies to choose from for digital payment.
The most popular outside of Bitcoin are:
Ethereum
Binance Coin
Dogecoin
XRP
Tether
Cardano
Solana
Polkadot
Dai
You here about bitcoin everyday now that the price shot up.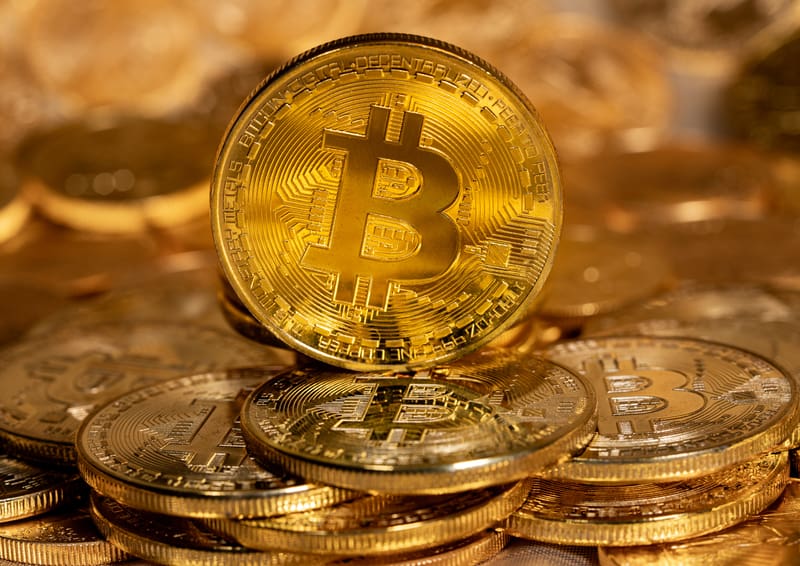 Ethereum is a good 2nd choice.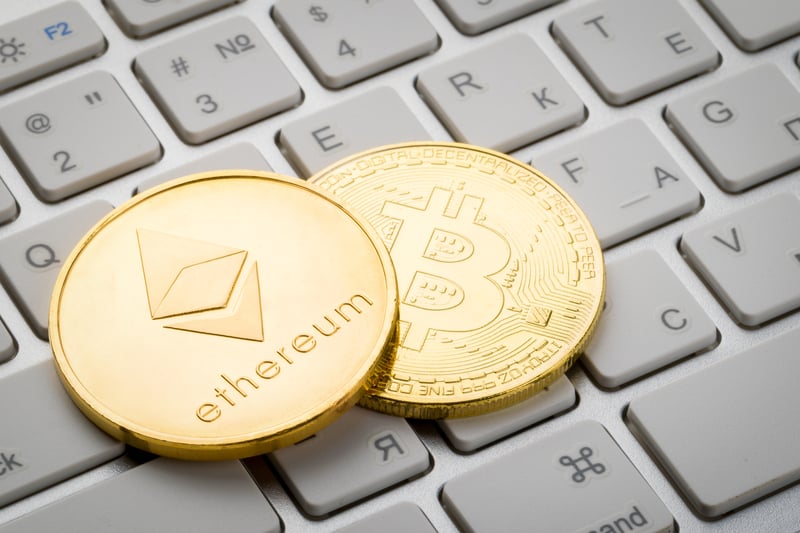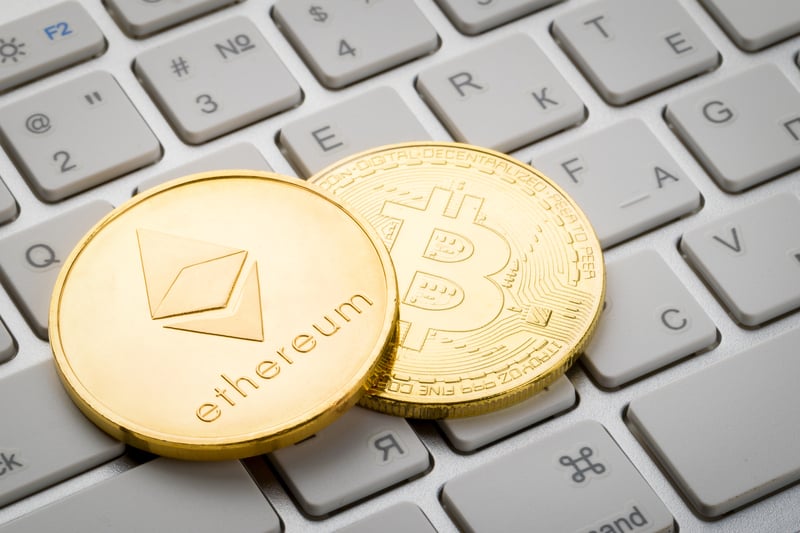 Infographic of crypto currencies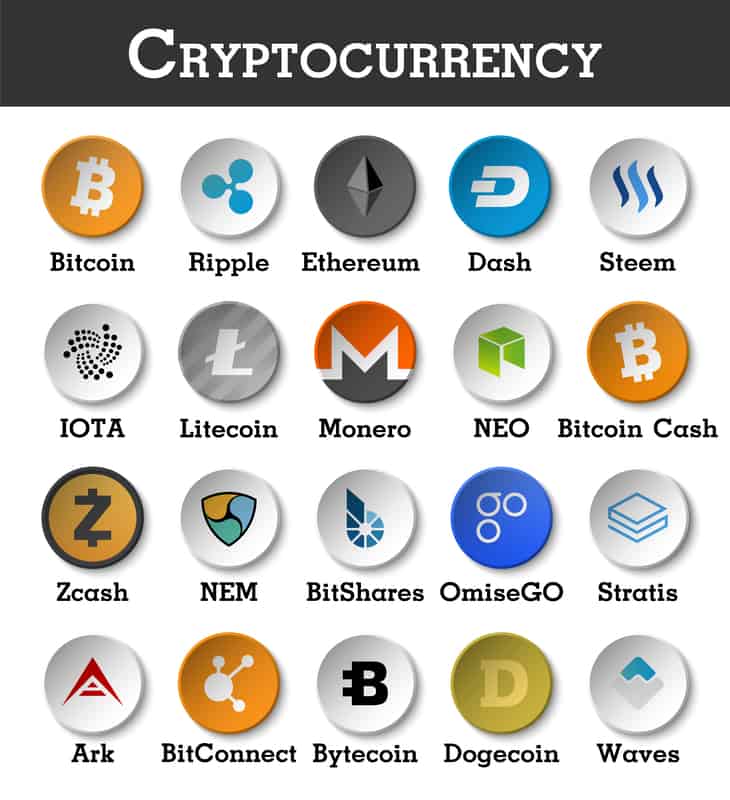 Cardano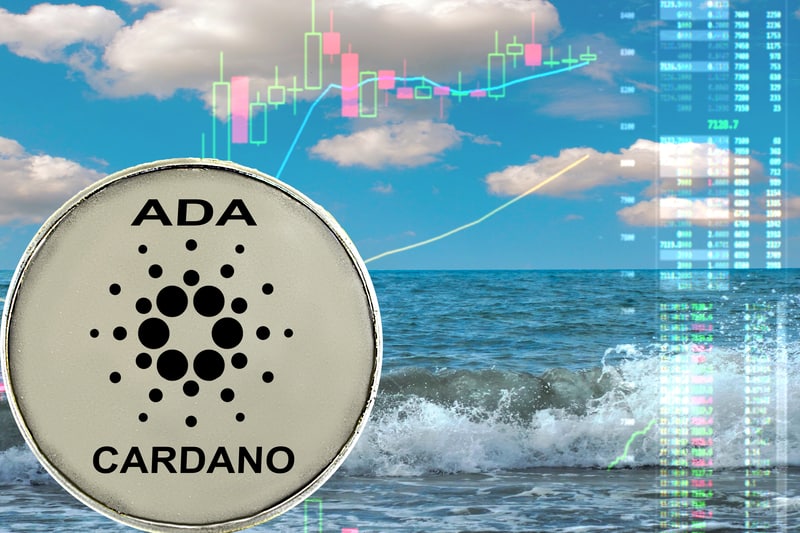 XRP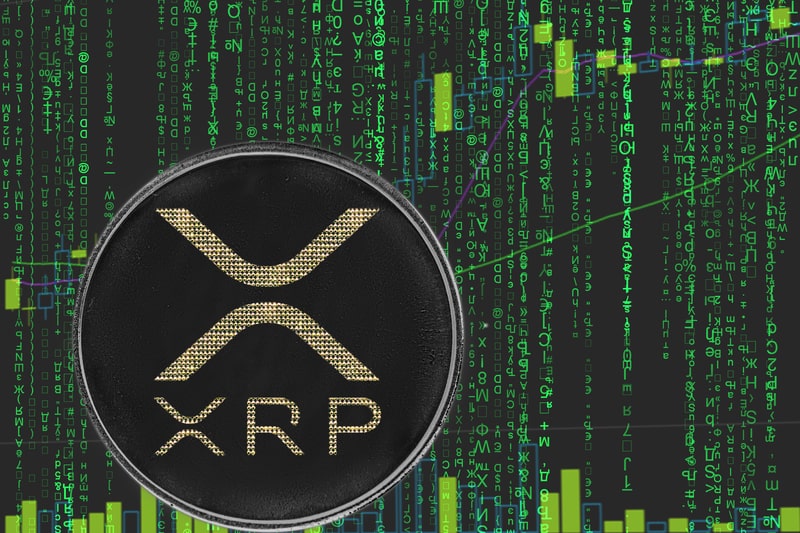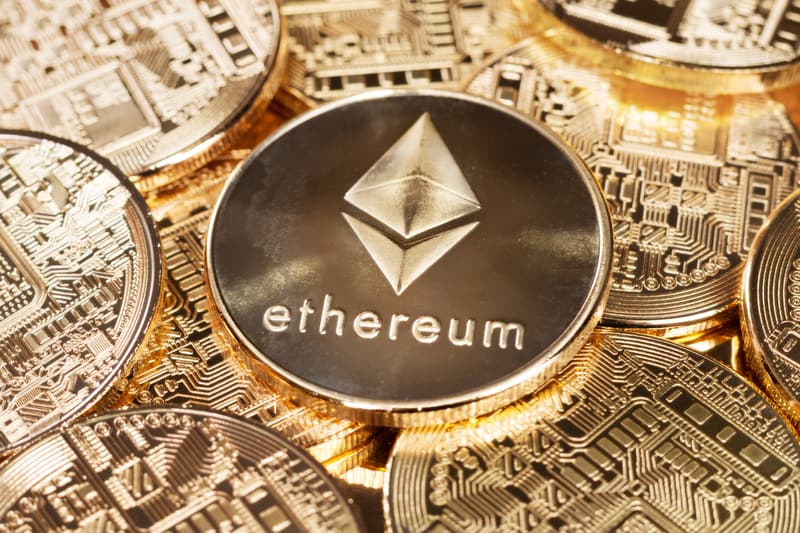 Coins mixed together.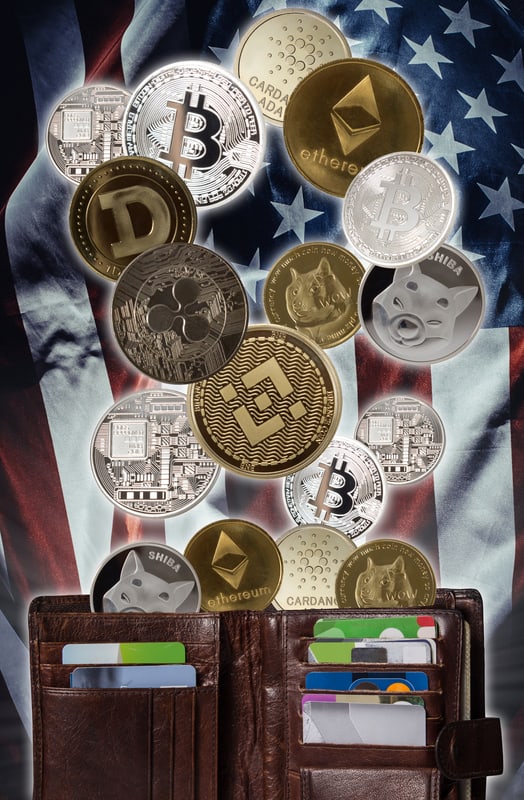 Tether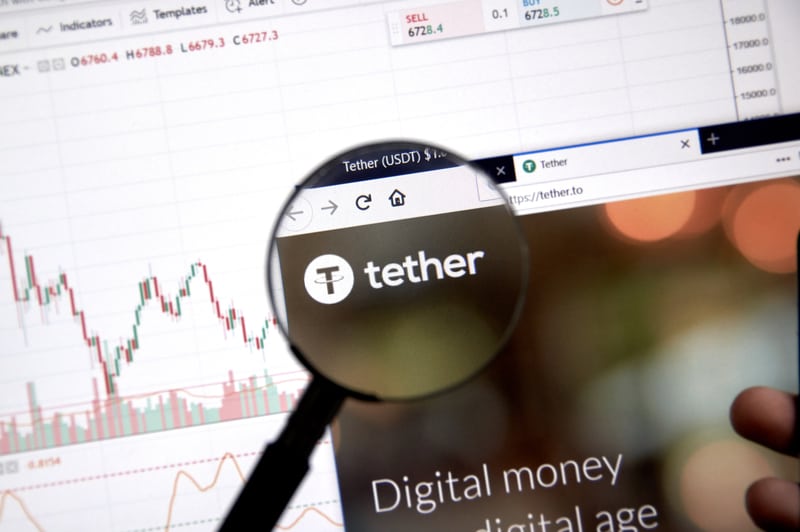 Dodgecoin