Muse Art and Design was a locally owned art supply store that knew what supplies artists needed.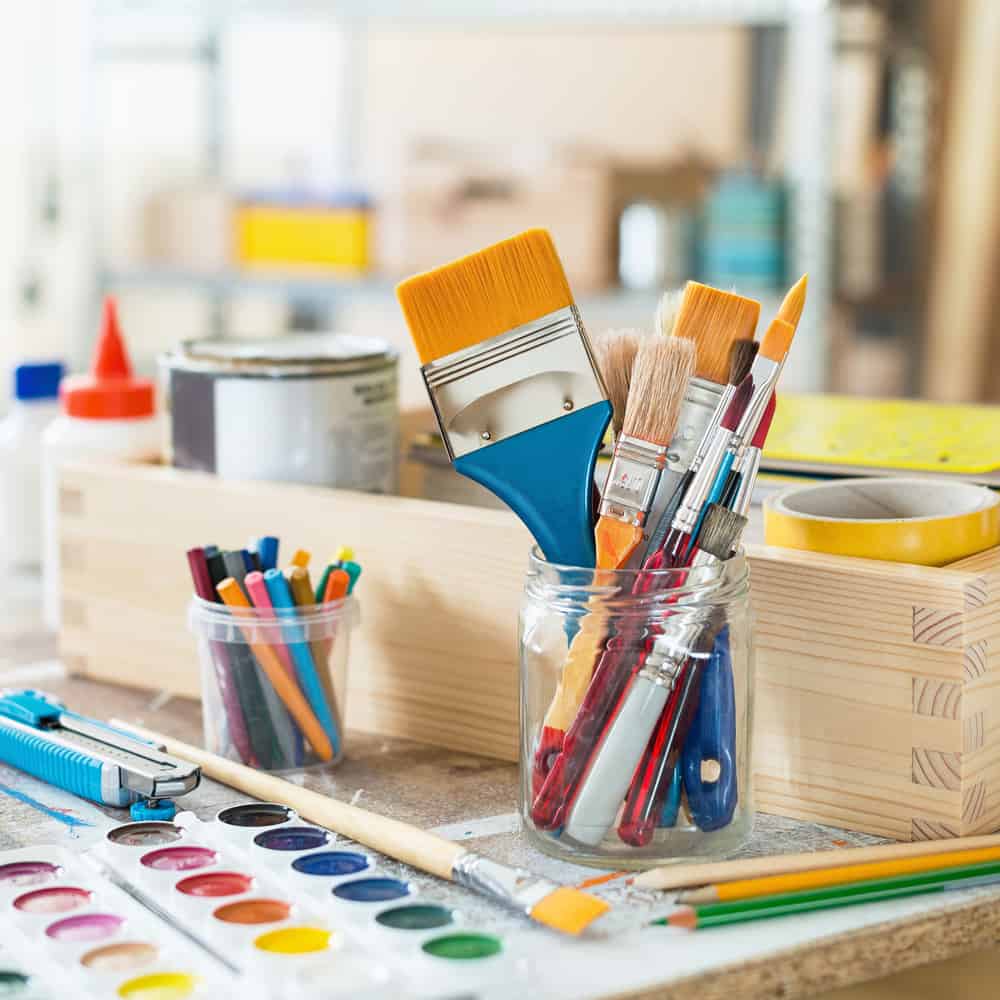 They had these items in stock:
Sumi
Brushes
Graphite
Ink
Canvas
Calligraphy
Drafting
Sculpting
Easels
Oils
Acrylics
Watercolors
Pens and Markers
Sketchbooks
They were located at 4220 SE Hawthorne blvd, Portland, Oregon.
Your supplies must be enjoyable to work with so you can make good looking art.