Do you want a change for the better?
Start a petition!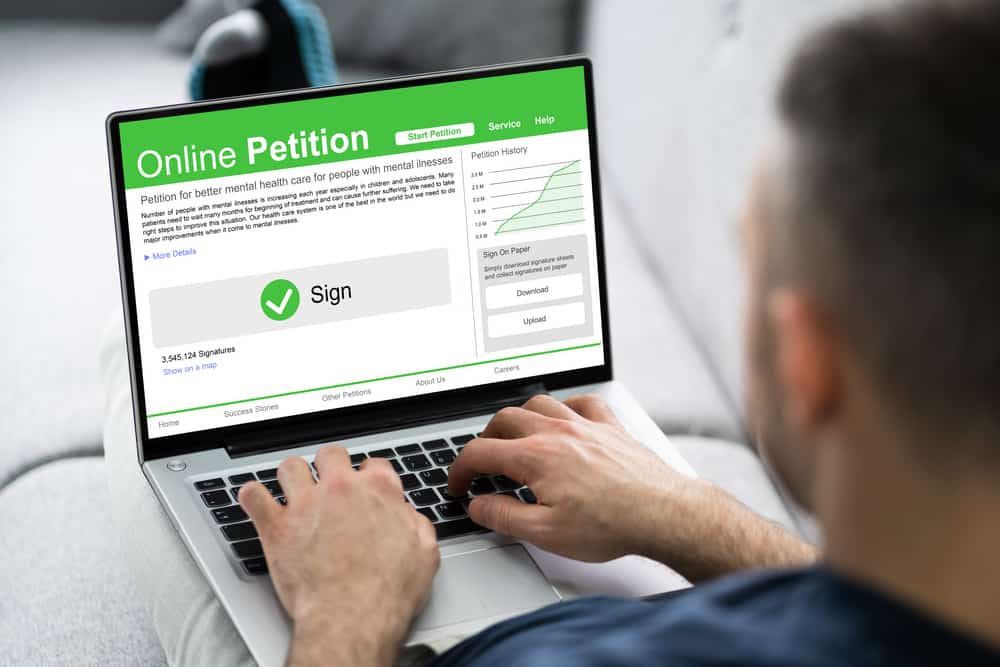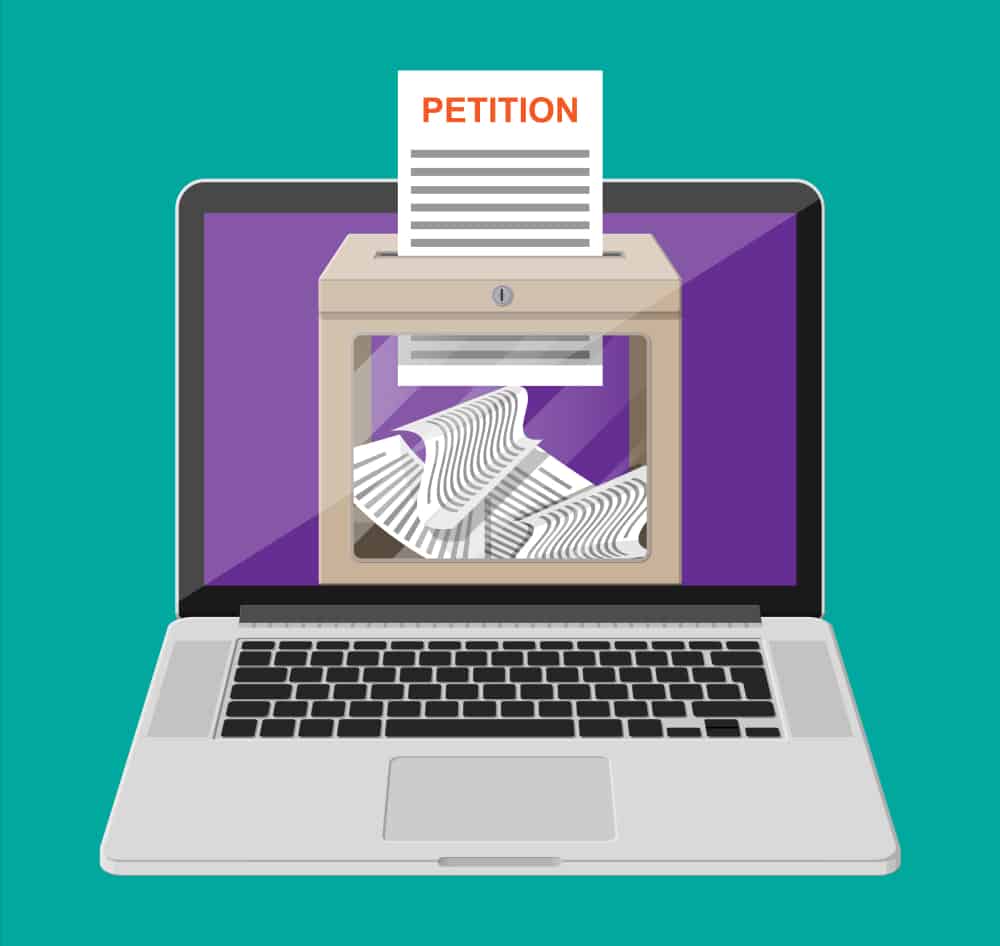 Reasons to start
It is fast and easy to do.
You can add your own files or poll.
You can print out signatures.
Will have all the needed details.
You can make a real change.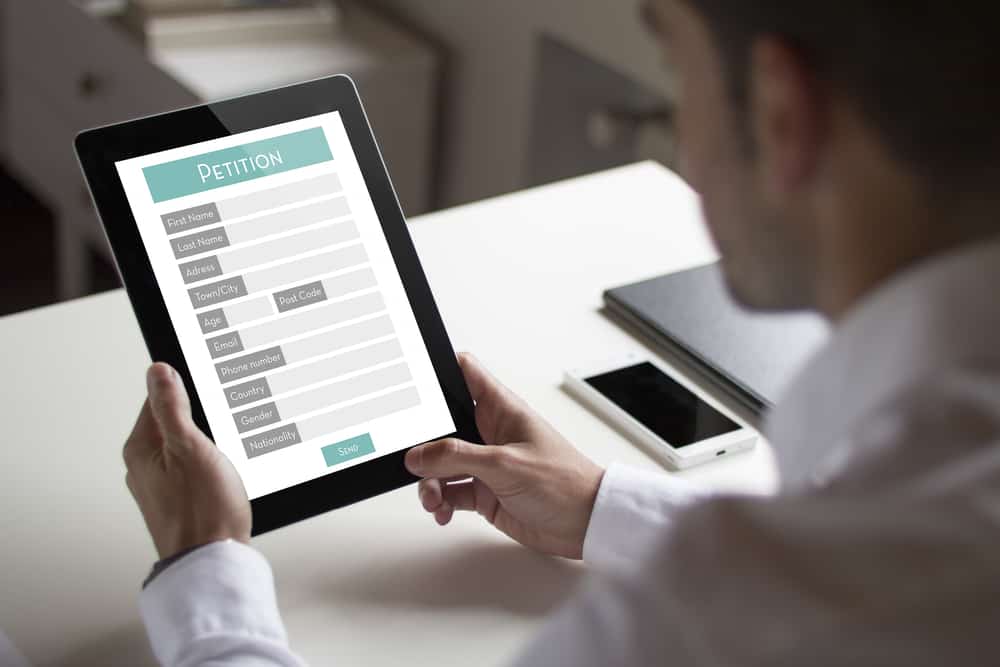 New petitions are created on the Internet almost every day.
Petice.net was a good place to start one.
Here is a list of alternatives:
Change.org
formstack.com
ipetitions.com
jotform.com
thepetitionsite.com
gopetition.com
sumofus.org
avaaz.org
RallyCall.io
conikal.com/campoal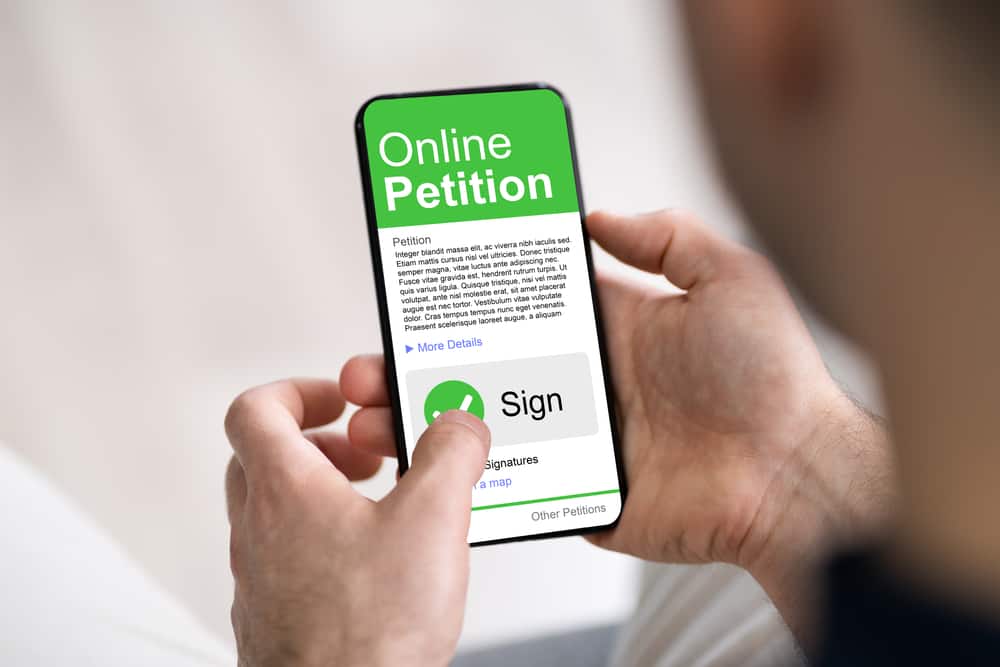 The system checks for unique IP addresses, email, phone numbers, and uses captcha to prevent fakes.
Note that since signing online is easy some organizations are critical.