Your credit score reflects your ability to pay off debts. It is based on information from several different sources, including your credit card and retail account history, installment loans, finance company accounts, mortgages, and public records, such as bankruptcy, foreclosures, liens, judgments, and wage attachments.
Your payment history helps your credit score when you make all of your payments on time. Late payments, on the other hand, hurt your score.
Factors that affect your credit score
The payment history is one of the most important elements in your credit score, accounting for up to 35% of your total score. Missed payments will lower your score, since lenders want to make sure you can pay off any debt. A payment history with several late payments will lower your score more than one late payment with no pattern. However, a late payment does not necessarily mean that you will be turned down. If you have been late on at least two or three payments in a row, this may not be as damaging as it might sound.
The use of credit accounts is another important factor to keep in mind. One way to improve your credit health fast is to keep your usage to a minimum. Avoid maxing out your credit cards or using them for major purchases. Leaving some of the balance unpaid will raise your utilization rate, so keep it to a minimum. Credit card use accounts for 30% of your overall score. However, this number can vary. If you're concerned about the impact on your credit score, consider lowering your debt to limit ratio.
High credit card balances also affect your credit score negatively. Having a high credit card balance may signal that you're at risk of defaulting on your loan. A lower credit utilization ratio is preferable to a higher debt to credit ratio. However, too many credit cards near your limit will have a negative impact on your credit score. This can mean that you have too much debt. Therefore, it's important to avoid carrying more than 30% of your credit.
On-time payment is another important factor. Lenders prefer to see customers who consistently pay their bills on time. The more on-time payments you make, the more likely they are to be able to trust you with their money. On-time payment is important in credit scoring, so try to pay off any past bills on time. You can schedule automatic payments so you are always on time. Lastly, too many different types of credit accounts will affect your credit score negatively.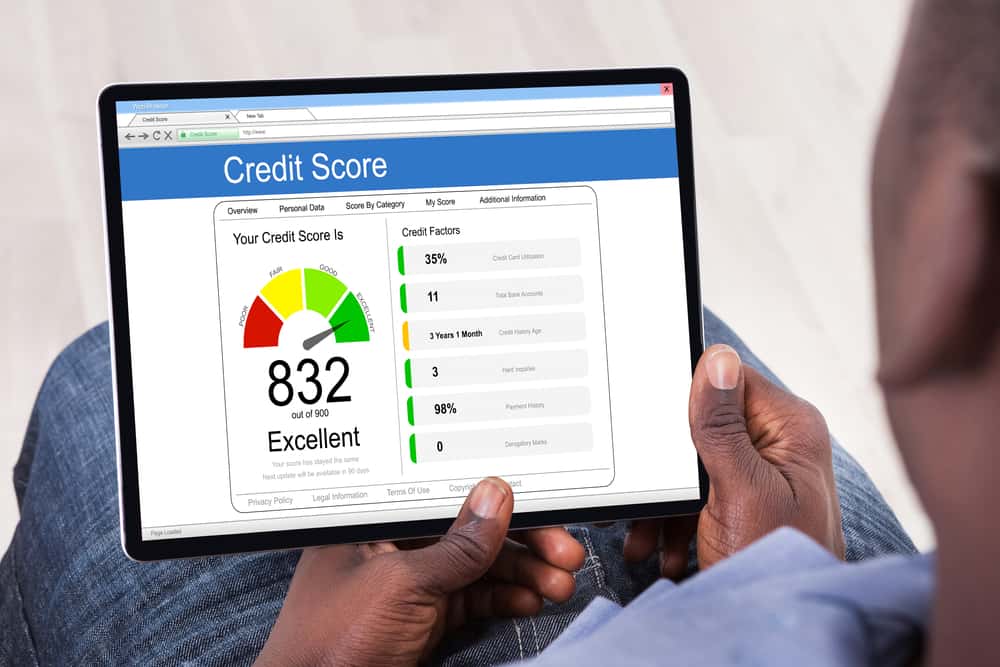 American Express reported the following score by income:
$30k or less: 590
$30k to $50k: 643
$50k to $75k: 737
infographic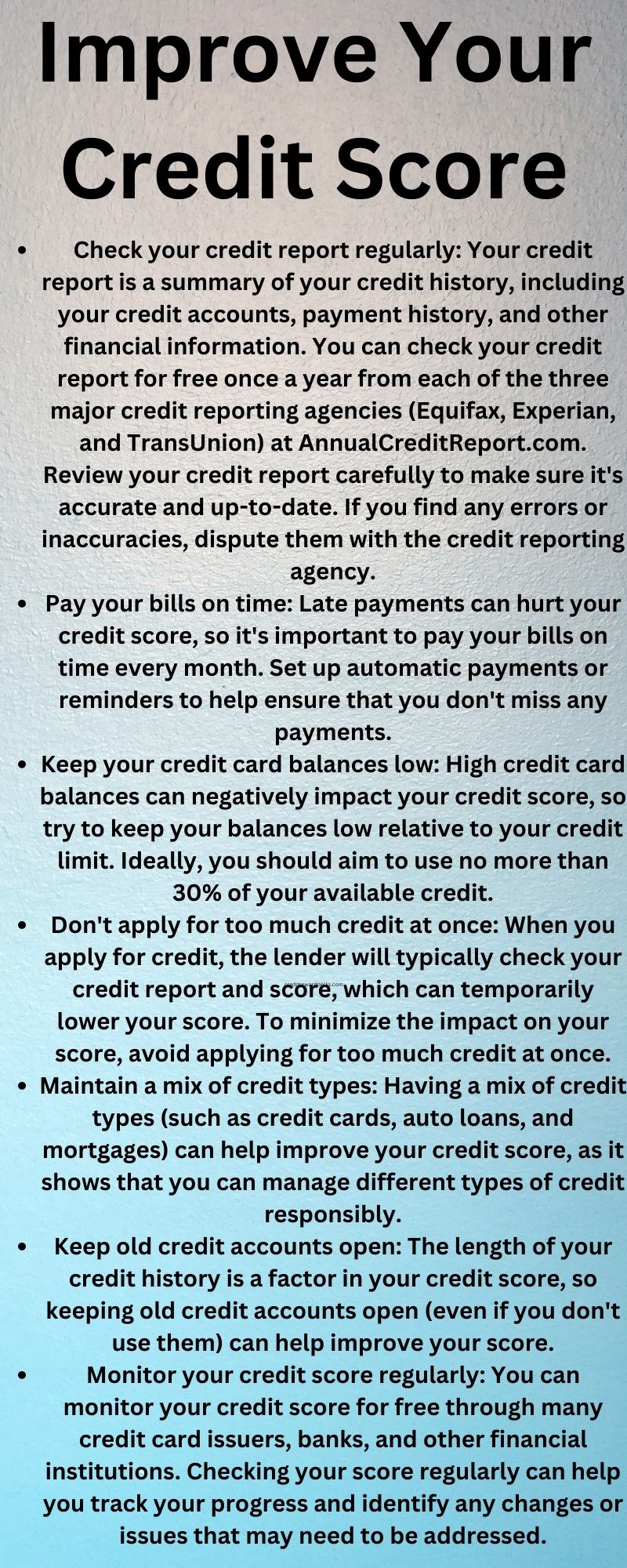 Ways to improve your credit score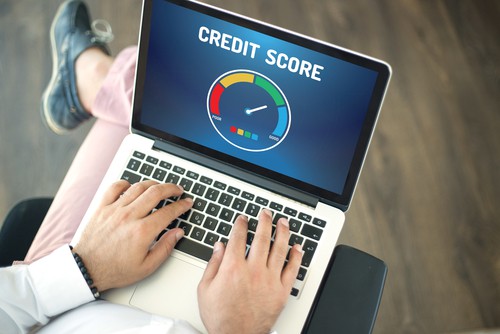 Paying down revolving debt is one of the best ways to improve your score. This factor directly affects your credit score and affects the amount of credit you owe. The best strategy is to make the largest payment on the highest interest card first and then make minimum payments on the other cards. You can also set up an alert so you'll get a notification if your balance reaches a certain amount.
Adding authorized users to your accounts is a great way to improve your credit score. Unfortunately, not all credit card issuers allow this. However, if you have low credit limits or a short credit history, adding an authorized user can make a huge difference. While adding an authorized user means that you are jointly responsible for payments on the card, any missed payments will show up on your authorized user's credit report.
Paying your bills on time is another great way to improve your credit score. Regardless of whether you are a student, a high credit score is still important to your future. Making your payments on time will help you establish a positive payment history, and delinquent payments will gradually fade away. You can even set up automatic payments in your bank account. And while you're rebuilding your credit, don't forget to pay off your credit cards!
The number of available credit is the second most important factor in your credit score. While a low score is better than one with no credit cards or loans, it's still better to have many available lines of credit than none at all. This is because there is less room for errors. Moreover, a higher score indicates you are less likely to fall behind on payments. And as long as you maintain good payment records, this is the key to a high credit score.
Another crucial factor in your credit score is your credit utilization ratio. Your credit utilization ratio (CUR) is the percentage of your available credit that you're currently using. Aim for a low utilization rate of less than 30% for each of your credit accounts. In general, it's best to maintain balances at 10% or lower. That's better than a high utilization of 30%. But you can always pay off those balances to improve your credit score.
Here is an in-depth guide from Money.com
Infographic
Cost of a high credit score
The costs of bad credit are many and often unavoidable. They increase the cost of borrowing by charging you higher interest rates, which are the lender's way of protecting themselves. With no credit or a low score, you'll pay more interest on all loans, including your home and college loans. You'll also end up paying inflated prices on payment plans. Here's how to save money while improving your credit score.
A good credit score can save you hundreds of thousands of dollars over your lifetime. Because people with good credit are viewed as lower risks by lenders, they pay lower interest rates. Bad credit can affect your ability to rent housing or obtain car loans or life insurance. A higher credit score can lead to better rates on all of these purchases. If you have bad credit, it may also hinder your ability to purchase a home. You may be able to find a cheaper mortgage or rent a cheaper home, but you'll likely have to pay higher interest rates for these types of loans.
If you don't have good credit, you might not be eligible for cell phone contracts. You may have to pay extra for up-front costs, such as a security deposit. You may be required to pay for a higher-end phone than you can afford. However, you may be able to obtain a better-than-average job without a security deposit. You can also sign a contract with a major company and save on monthly payments.
Another way to improve your credit score is to add another credit card. Credit card companies often penalize consumers who max out one card. Asking them to raise their credit limit will reduce your utilization. Although applying for a loan for a mortgage or auto loan does not damage your score, too many inquiries hurt your score. If you can pay off your balance in full each month, your credit score will appreciate. Aim for a lower utilization of your credit cards.
Getting a copy of your credit report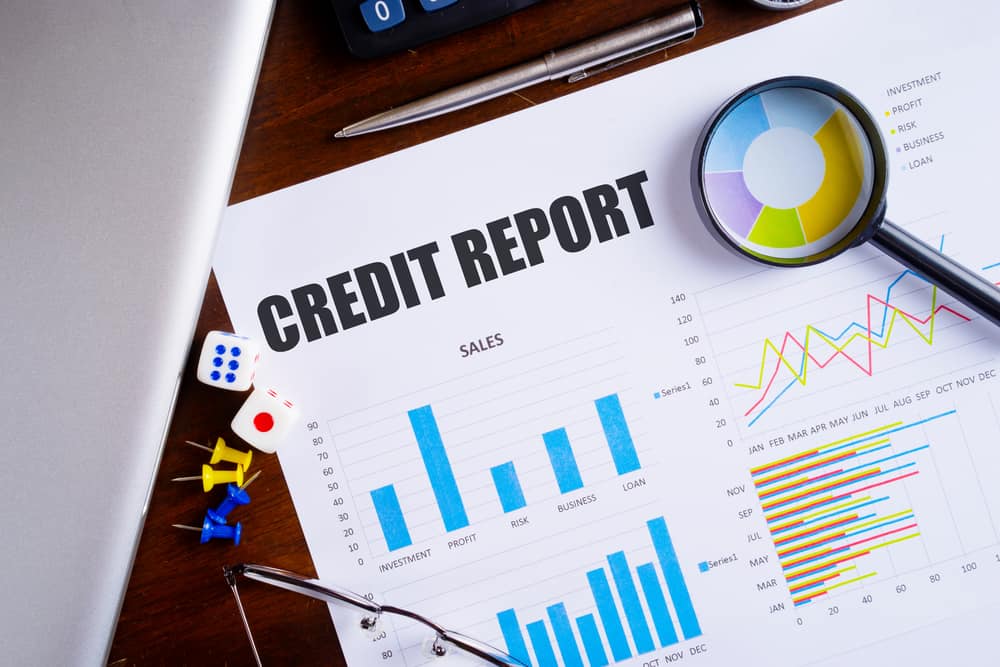 If you are thinking about applying for a loan or renting an apartment, you will want to check your credit report for any errors or suspicious activity. Creditors use credit reports to make decisions about you, and it's important to know how to dispute inaccurate information. You can also check your credit report for mistakes by contacting the credit bureaus directly. The Federal Trade Commission (FTC) has sample letters to write and information on how to file a dispute.
Your credit report includes details of all your open and closed accounts. It also contains information on who has requested your report in the past six months. It will also show you any accounts that were passed to collection agencies. Your report also includes information from public records, including any debt or payment issues you may have had. To avoid identity theft, it's important to keep track of your credit report. Try to get a copy at least once a year, and before applying for a loan or insurance. If you discover any errors, contact the credit bureaus or the business that provided the information.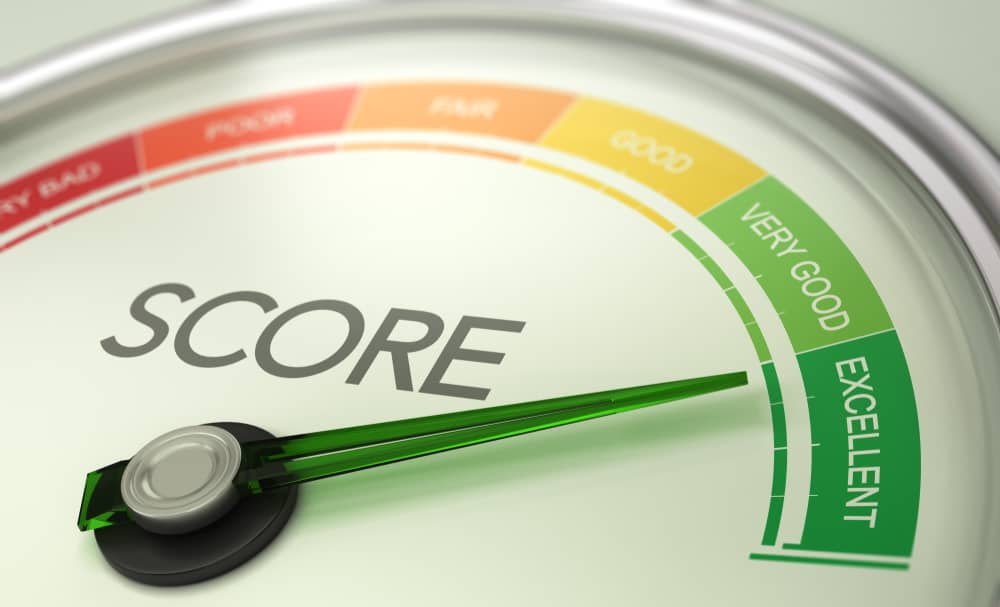 Your credit score is calculated from the information in your credit report. It is calculated by plugging in your debt history, credit accounts, and any bankruptcy information. While your score may differ from one company to the next, the federal law provides you with a free copy of your report every 12 months. To make sure you're not paying more than you're supposed to, you should consider getting a copy of your credit report and credit score each year.
Getting a copy of your credit report is crucial if you're denied credit. If you've received a notice from a creditor, you have the right to request a copy of your report. If you find errors in your report, contact the company that reported them. The information could be fraudulent. Regardless of the reason for the disputed information, the free copy of your report will help you identify the perpetrator.