The Revolution Bar and Music Hall held events and private parties.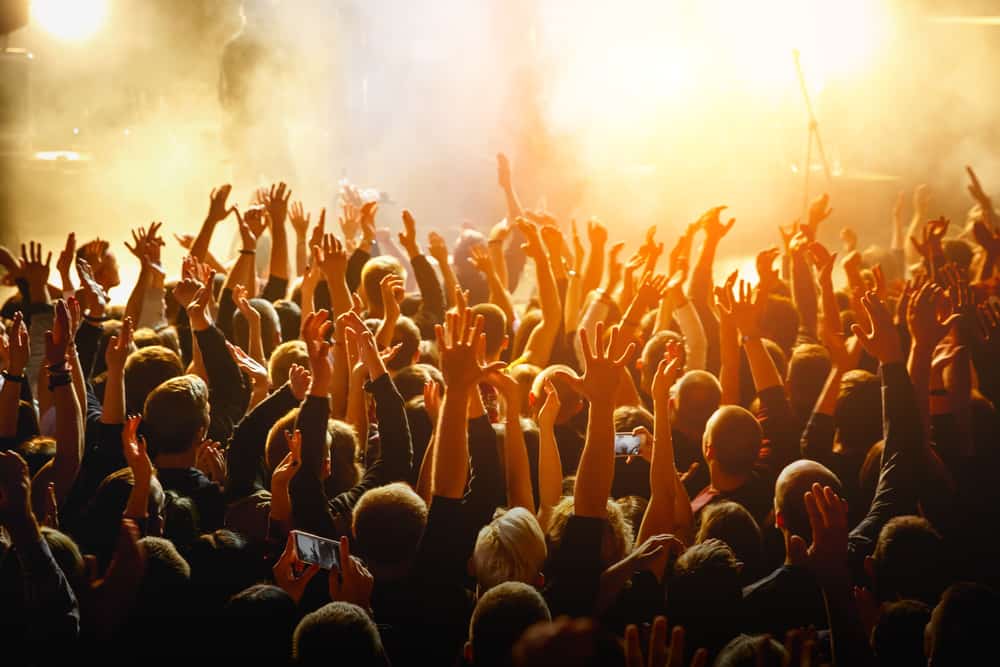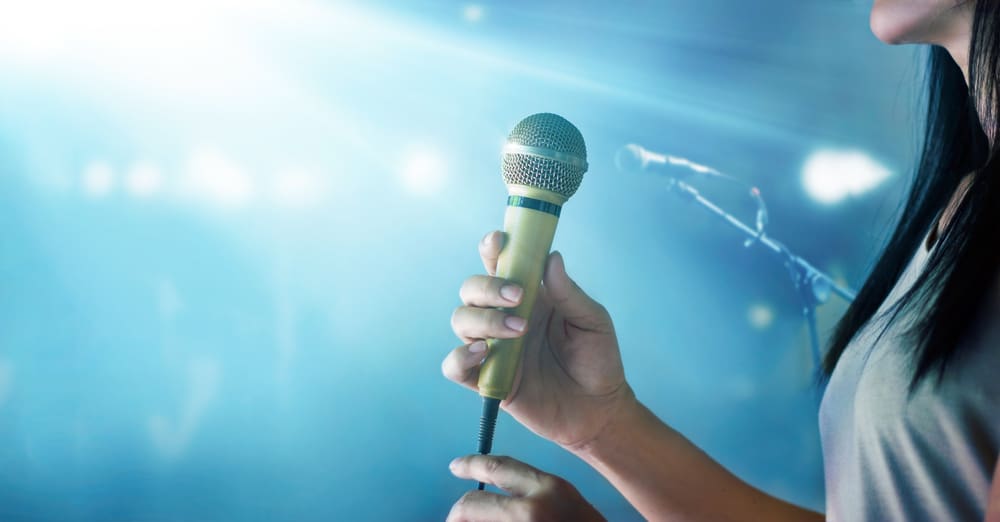 Past events include:
Sevenless
Bars and Melody
The Warped Tour Band
Dookie
RIOT
Final Call
En Fuego
Kirill Was Here
Red City Radio
The Professionals
Moriah Formica
Blood Feast
Ruts/Ruts DC
Clash Of The Queens
Sheer Terror
Damn Your Eyes
The Deep End
TyGhost
LilPCP
Sace6
Ingested
Flaw
Chroma
Stonewalled
Gina Cutillo
For The Taking
Drive-by
Joe Doukas
Spite
Resistor
Decent Criminal
Dead Bars
As Within
So Without
Glass Crown
Stitched Up
Dreamwake
Cabal
Necropia
Echoes of Akrasia
Burn Your Bridges
Monolith Zero
Bars & Melody
Boys Of Summer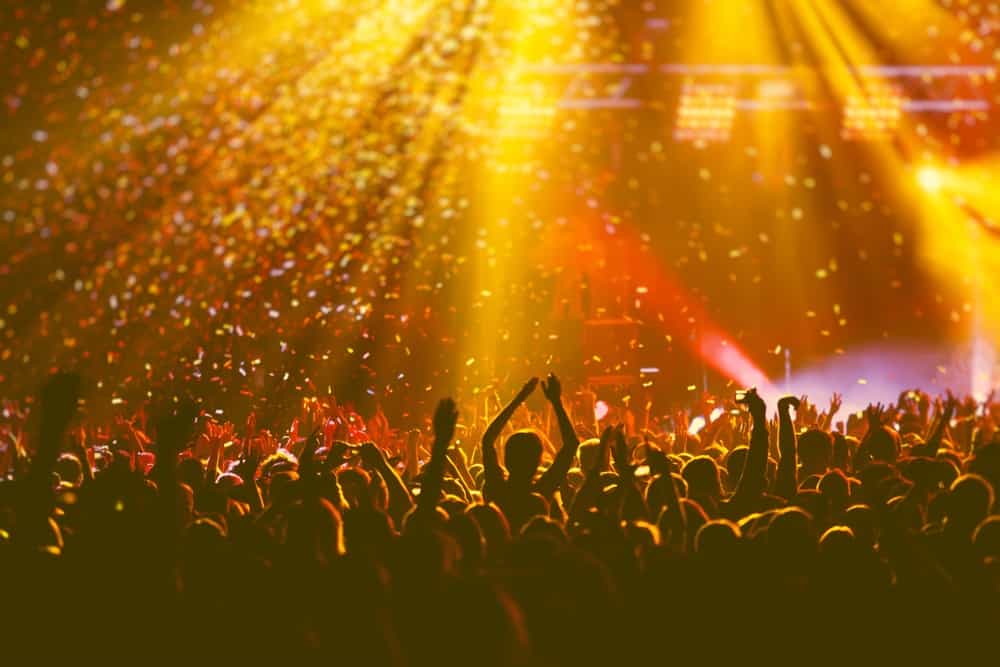 General admission tickets to live rock and roll were usually $20 or less. They had VIP options available. Revolution Li NY was located at 140 Merrick Rd. Amityville, NY 11701 and closed in 2020.