Athens is indeed a fantastic city to live in.
Athens is a city full of beautiful places to enjoy your beer.
The variety of historical monuments which Athens provide to travelers like: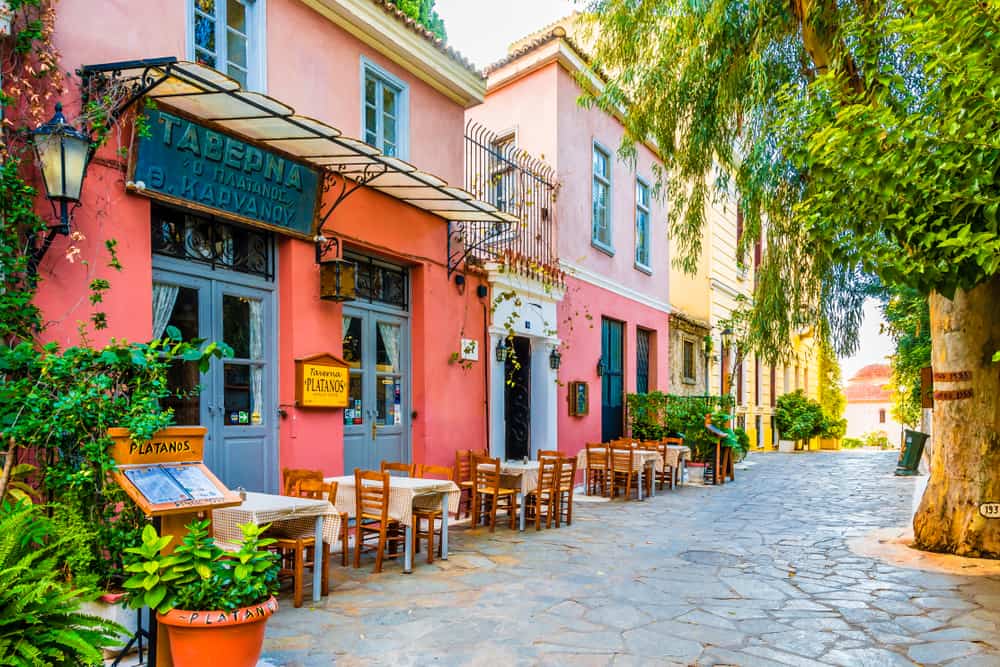 Plaka is filled with beautiful cafes and homes.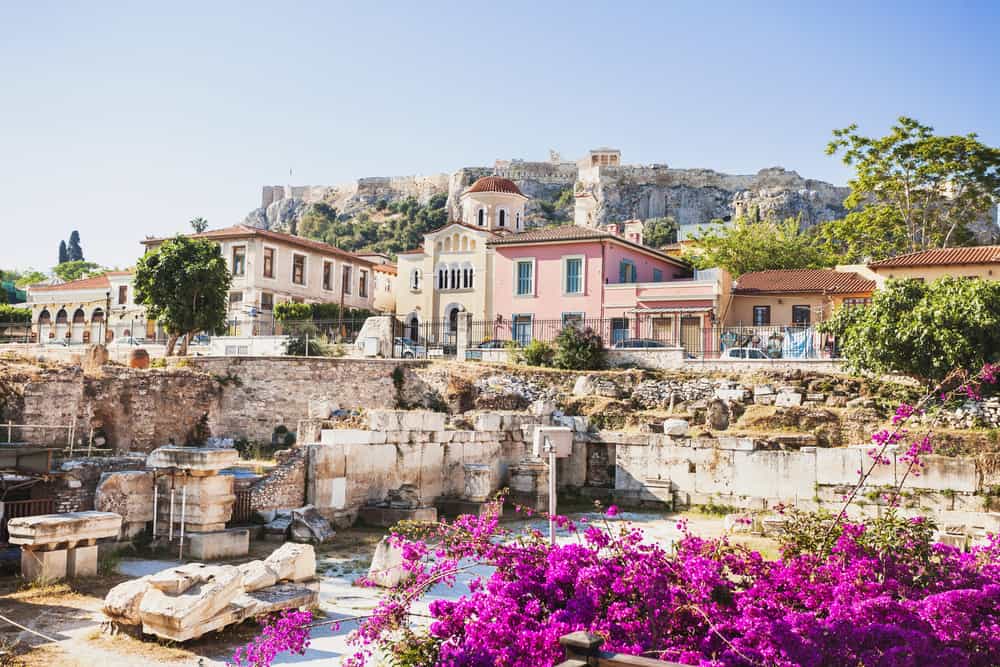 The Acropolis of Athens, Greece, with the Parthenon Temple on top of the hill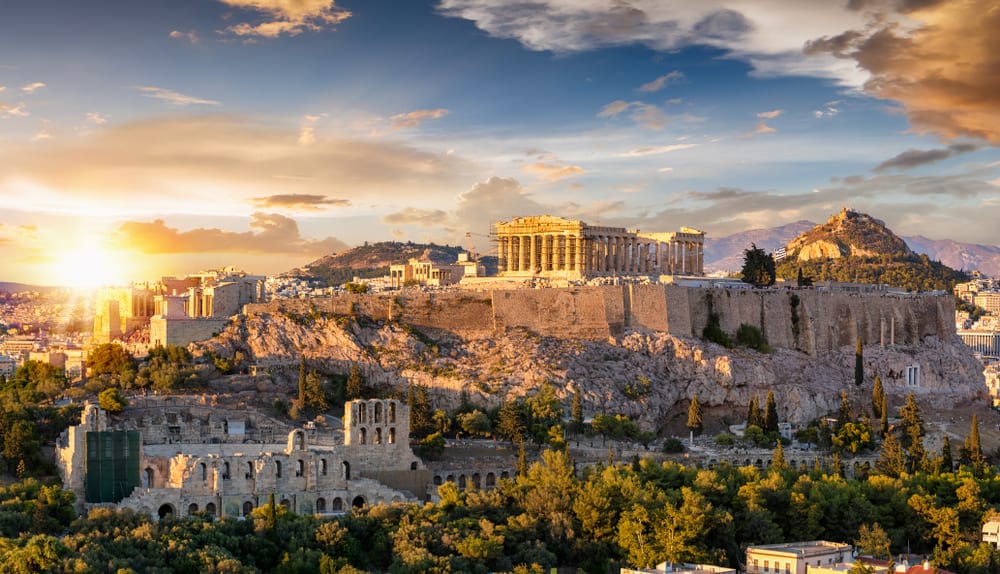 Temple of Poseidon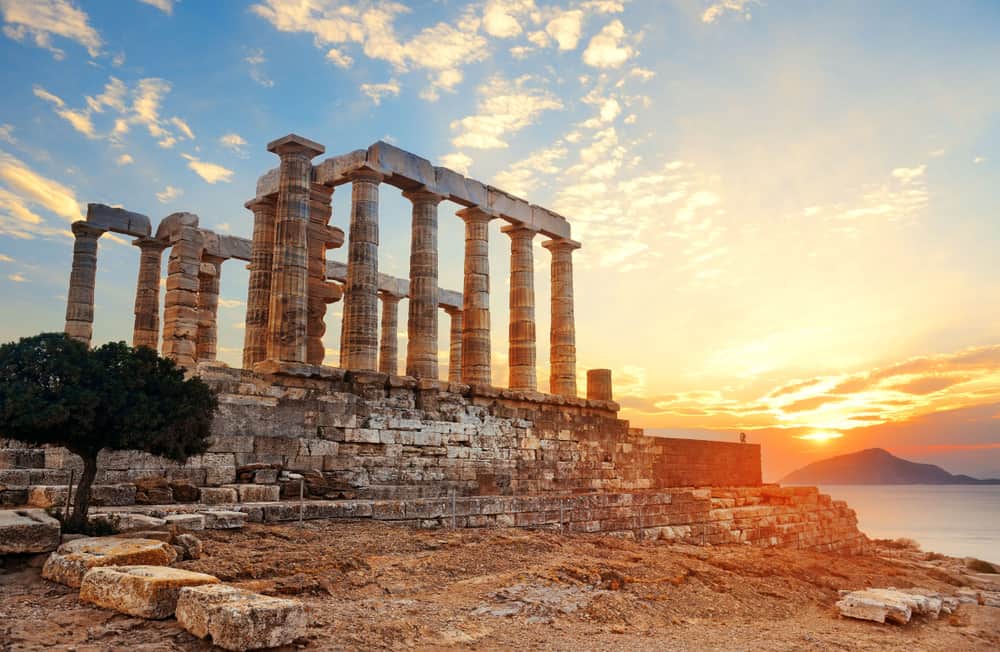 Here it is on the world map.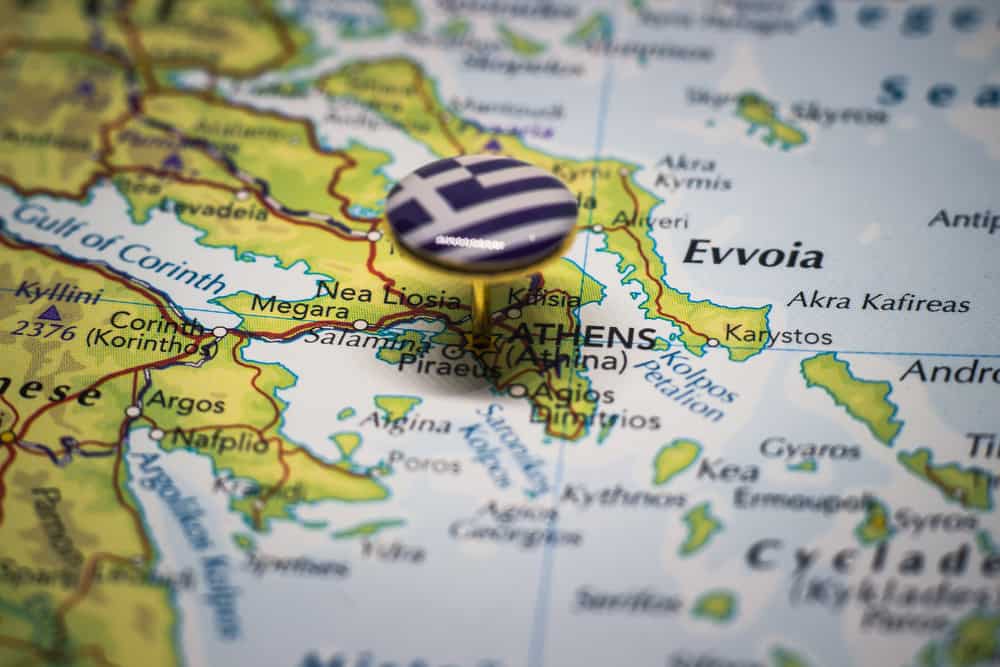 The views are incredible.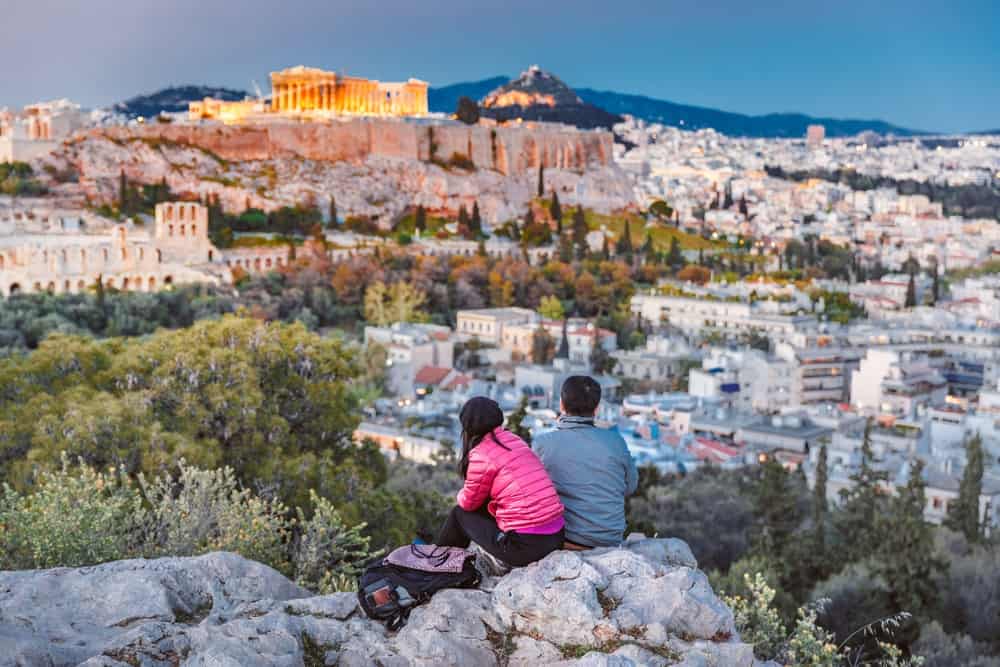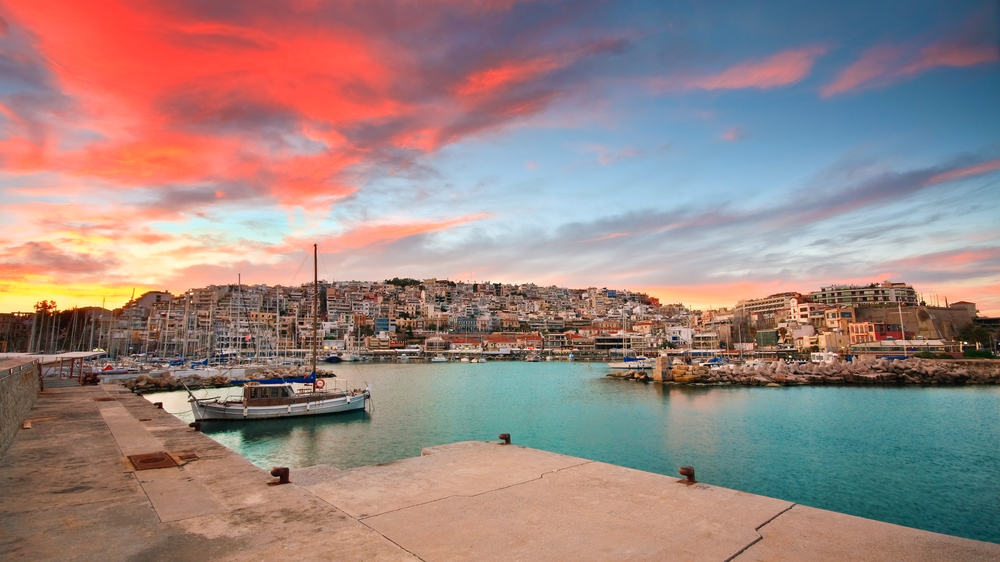 The city of Athens is 3400 years old. It is the worlds first known democracy.
It has a variety of architecture like modern, neoclassical, and greco roman.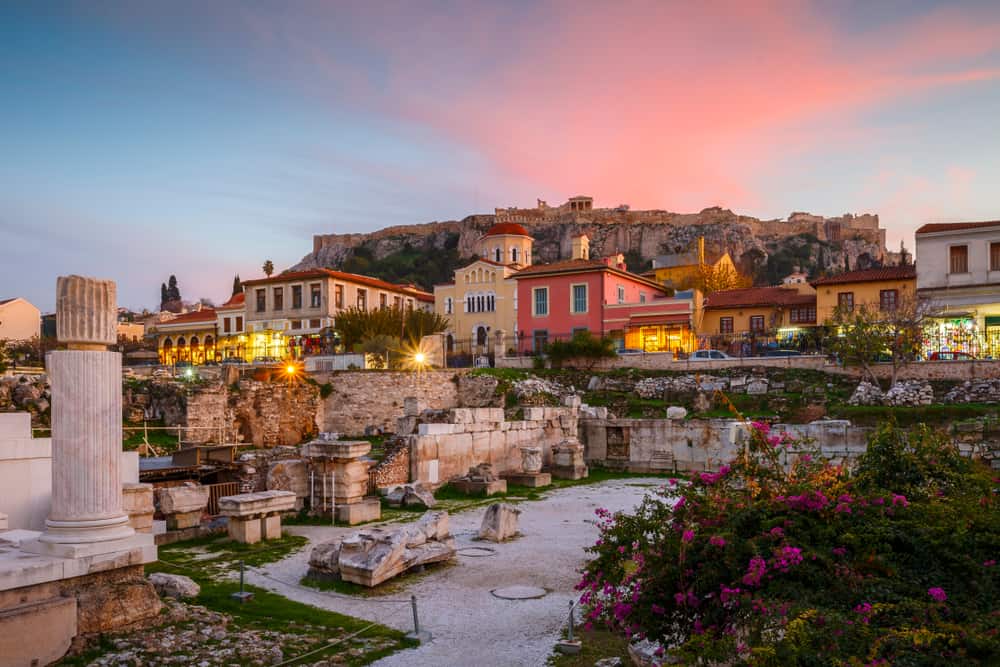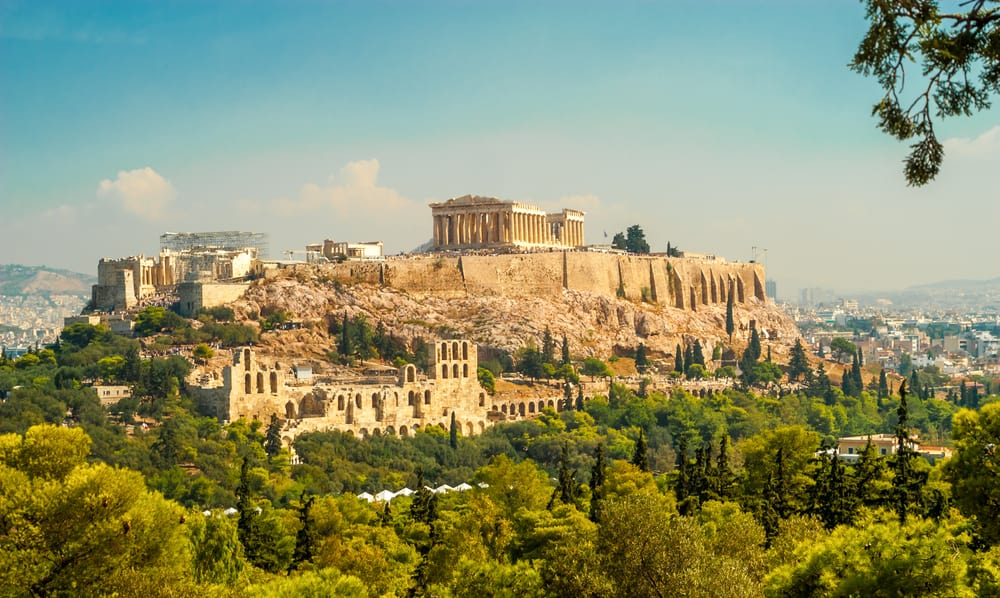 The top 10 attractions are:
Acropolis
Plaka
Actropolis museum
National Archaeological Museum
Panathenaic Stadium
Manastriraki
Parthenon
Meteora
Delphi
Ancient Agora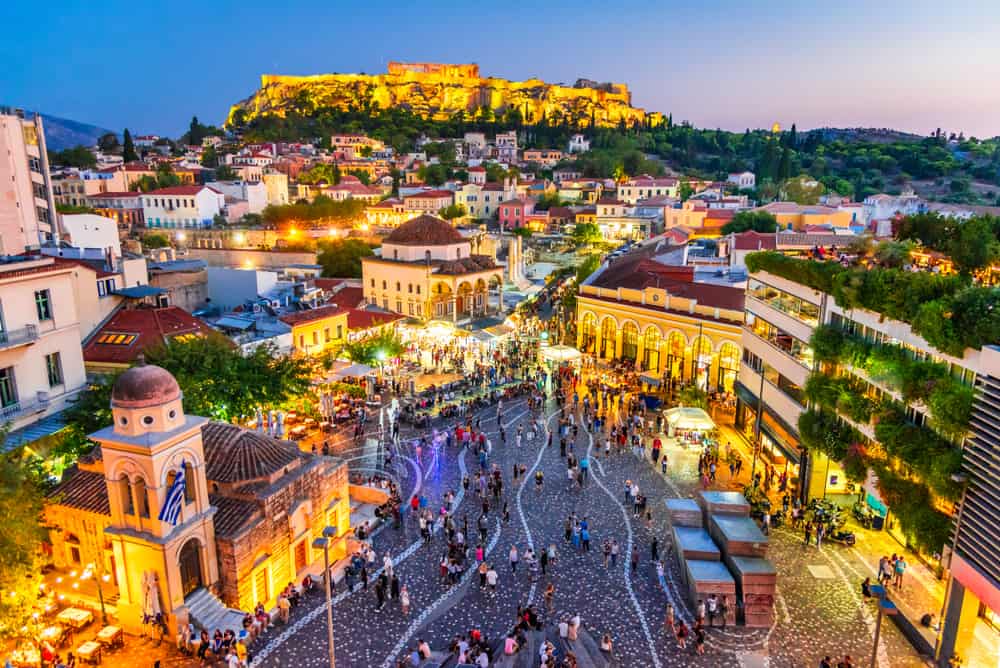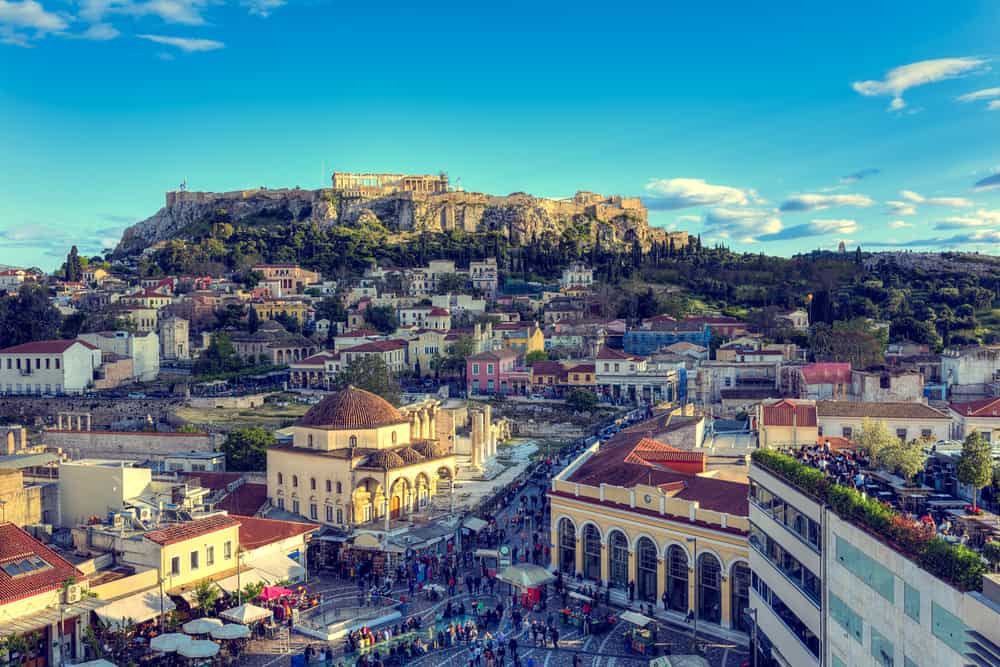 Acropolis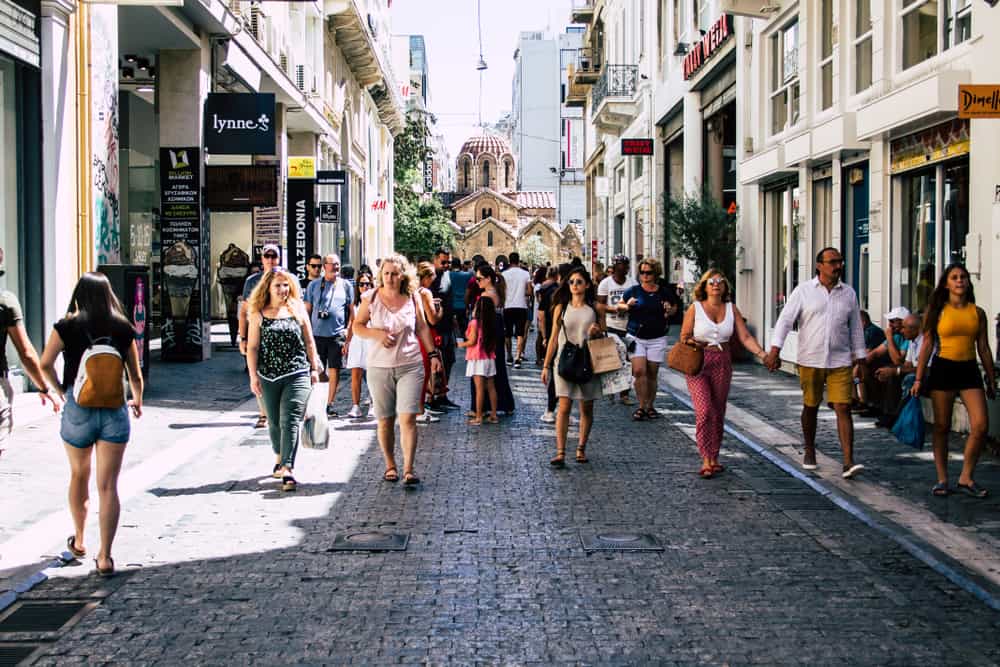 Visiting
Pros:
Rich history: Athens is home to some of the most iconic landmarks of ancient Greek civilization, including the Acropolis, the Parthenon, and the Temple of Olympian Zeus. Visiting these historic sites can be a great way to learn about ancient Greek culture and history.
Delicious food: Athens is known for its delicious Mediterranean cuisine, including fresh seafood, flavorful meats, and of course, the famous Greek salad. If you love food, Athens is definitely worth a visit! Yum.
Beautiful beaches: Athens is located near the Aegean Sea, which means there are plenty of beautiful beaches to visit. Whether you're looking for a lively beach with plenty of activities or a secluded spot to relax, Athens has something for everyone.
Cons:
Crowds: Athens is a popular tourist destination, which means that many of its attractions can be crowded, especially during peak tourist season. If you're not a fan of crowds, you might want to visit during the off-season.
Hot weather: Athens can get quite hot and humid during the summer months, which can make it uncomfortable to explore the city's outdoor attractions. Make sure to bring plenty of sunscreen and stay hydrated! I could not find any AC when I was there.
Tourist traps: Like any popular tourist destination, Athens has its fair share of tourist traps, such as overpriced restaurants and souvenir shops. Make sure to do your research and avoid these traps!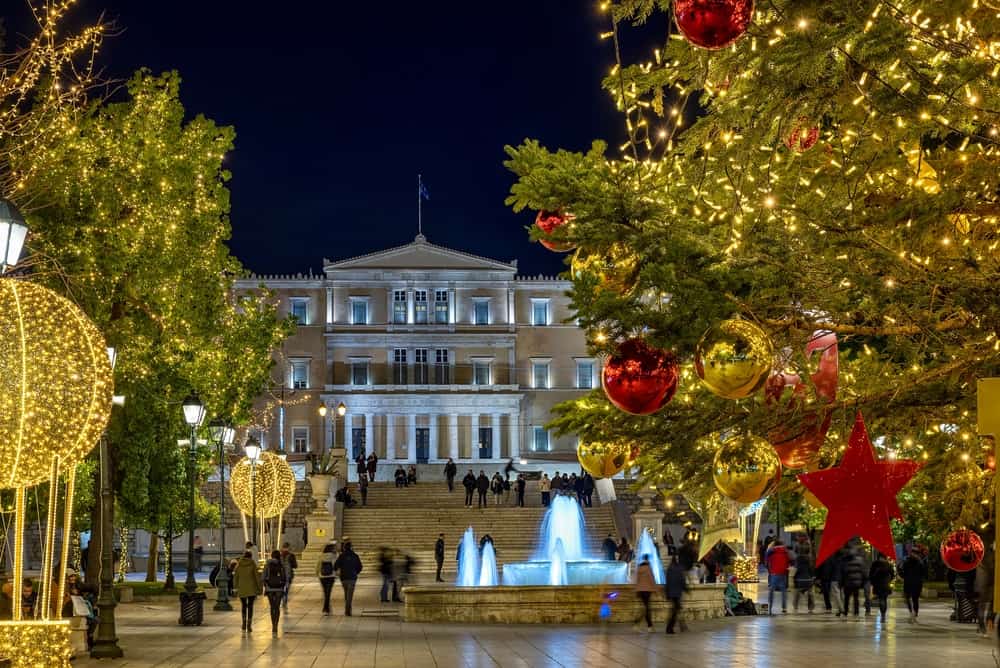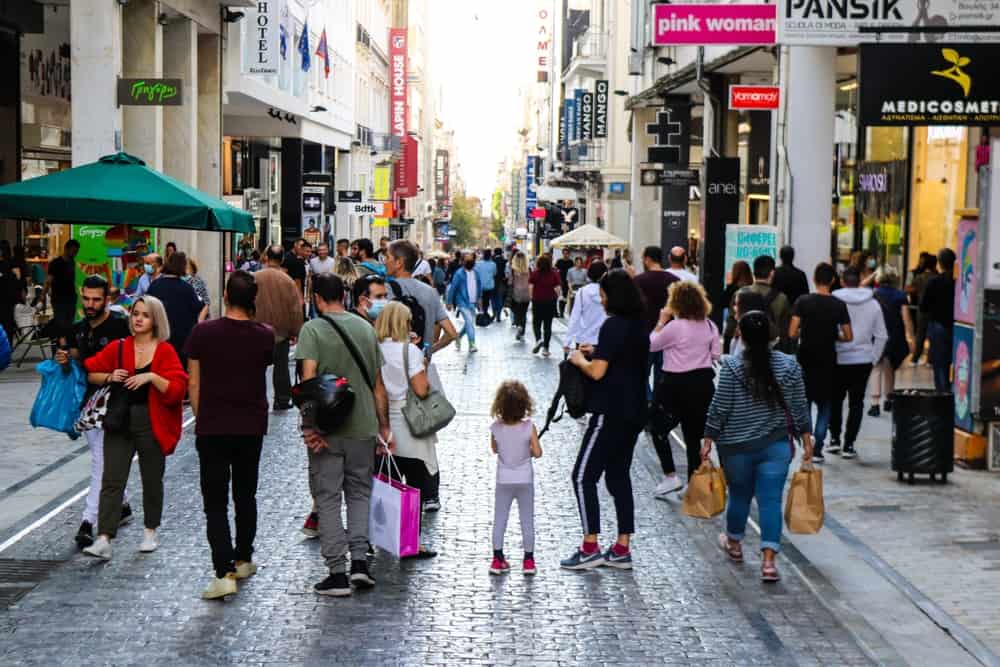 There are simply not enough words to describe this city.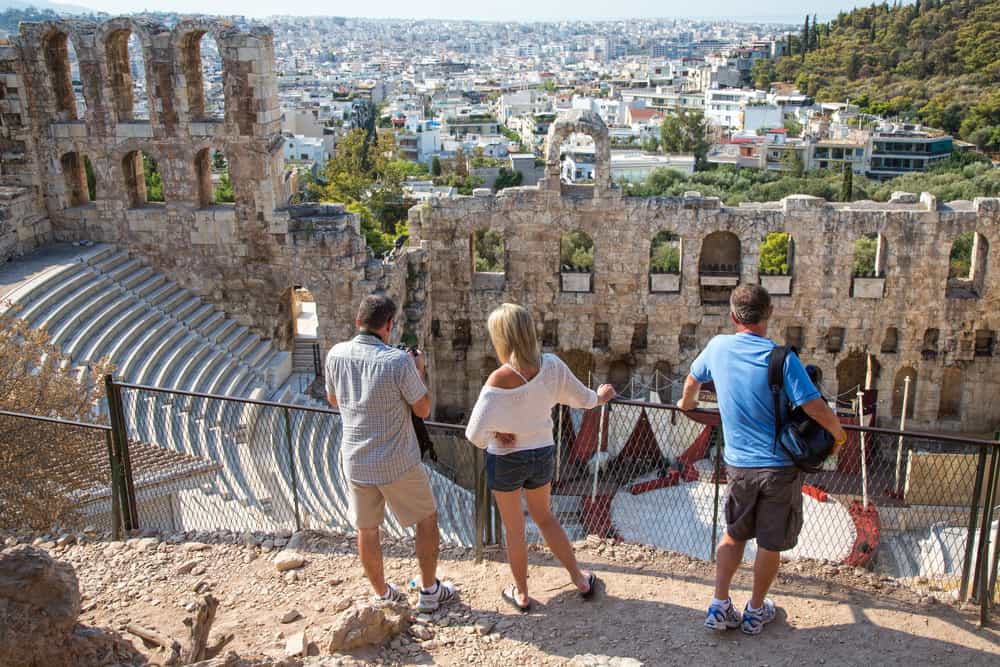 Athens is one of the oldest cities in the world, dating back to around 3000 BC. That means it's older than your great-great-great-great-great-great-great-great-great-great-great-great-grandmother!
The Acropolis is one of the most famous landmarks in Athens, attracting millions of visitors every year. If you stacked all the stones used to build the Parthenon, it would be taller than the Eiffel Tower!
Athens is known for its delicious cuisine, including mouth-watering souvlaki, fresh seafood, and of course, feta cheese. If you eat too much feta cheese, you might turn into a human gyro!
Athens is also home to a number of beautiful beaches, including Vouliagmeni Beach, which is known for its crystal-clear waters. Just don't forget to wear sunscreen, or you might end up looking like a lobster!