Athens is indeed a fantastic city to live in.
Athens is a city full of beautiful places to enjoy your beer.
The variety of historical monuments which Athens provide to travelers like: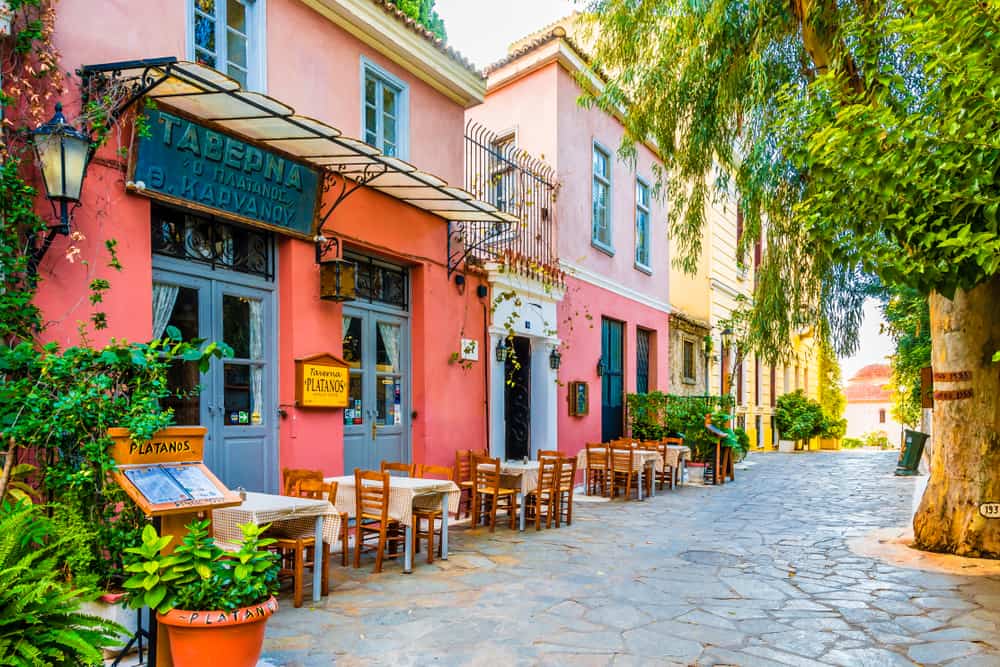 Plaka is filled with beautiful cafes and homes.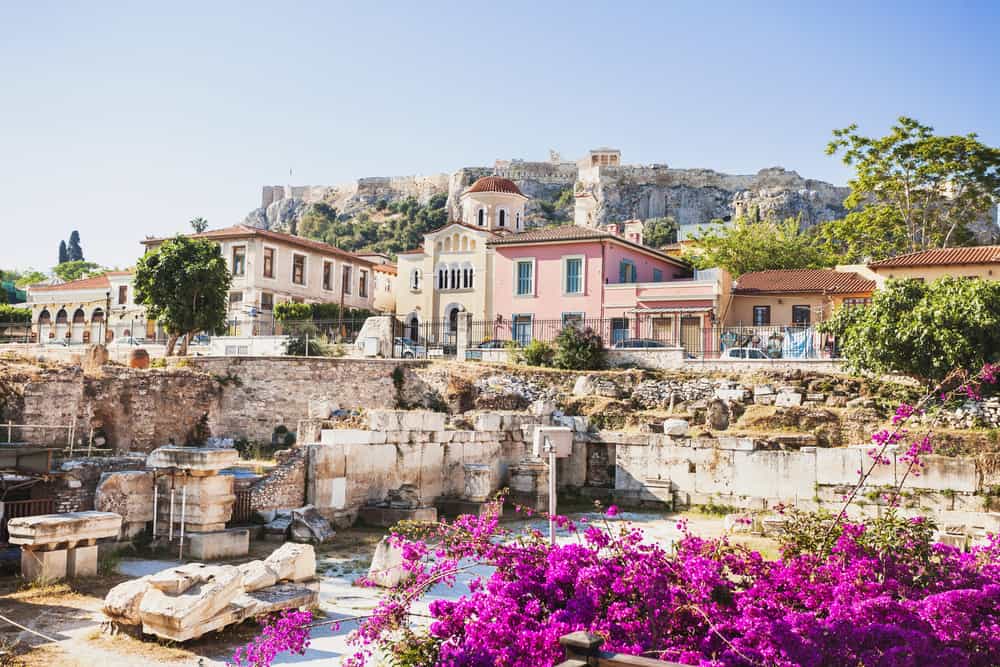 The Acropolis of Athens, Greece, with the Parthenon Temple on top of the hill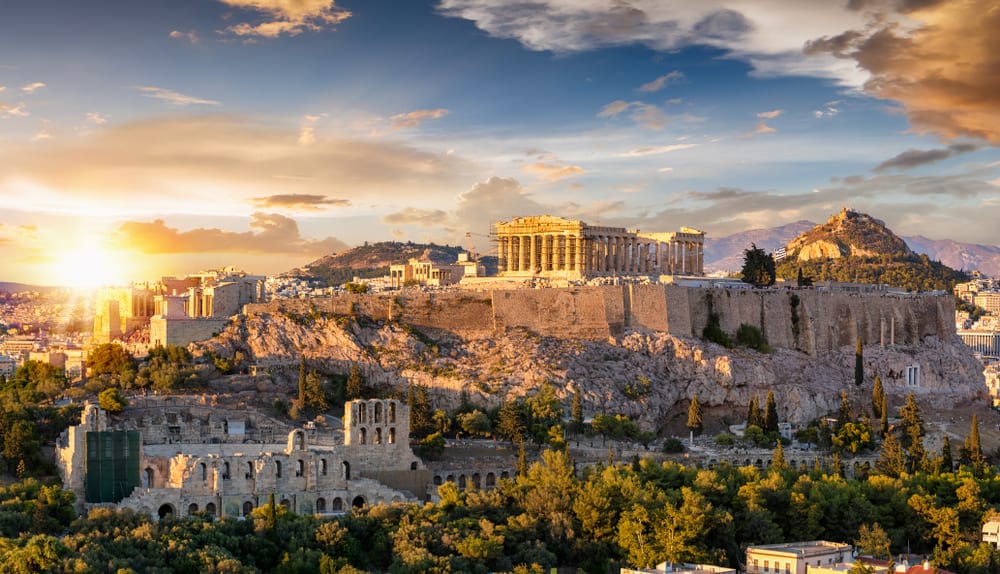 Temple of Poseidon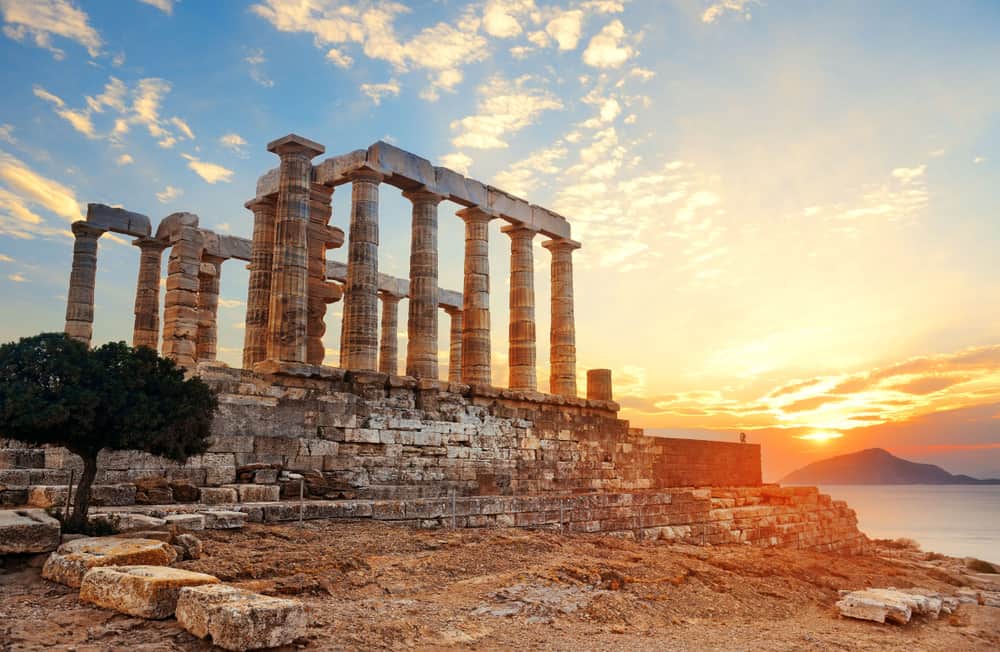 Here it is on the world map.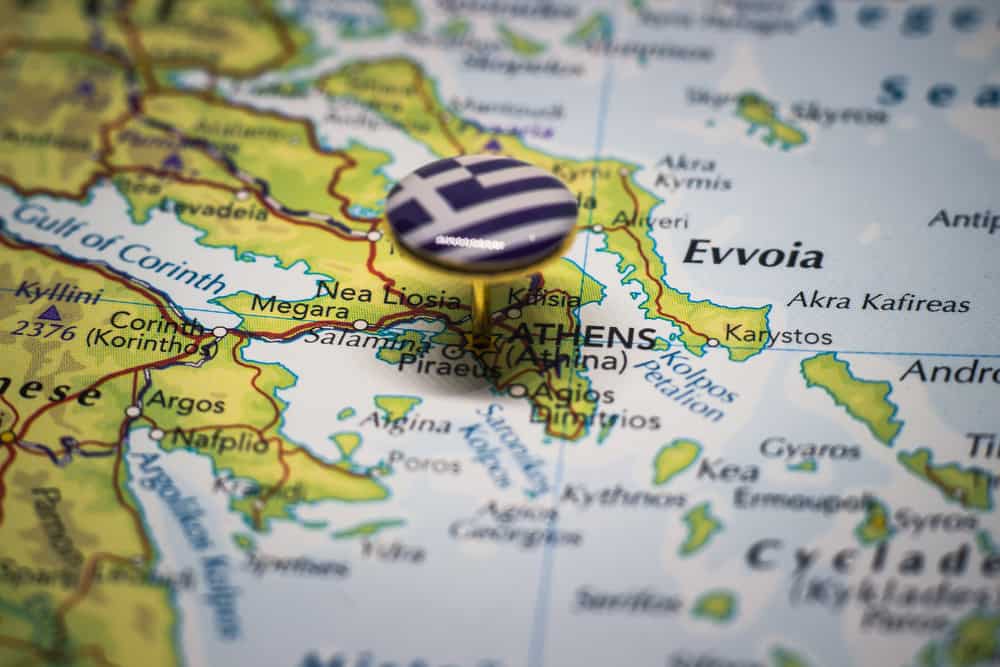 The views are incredible.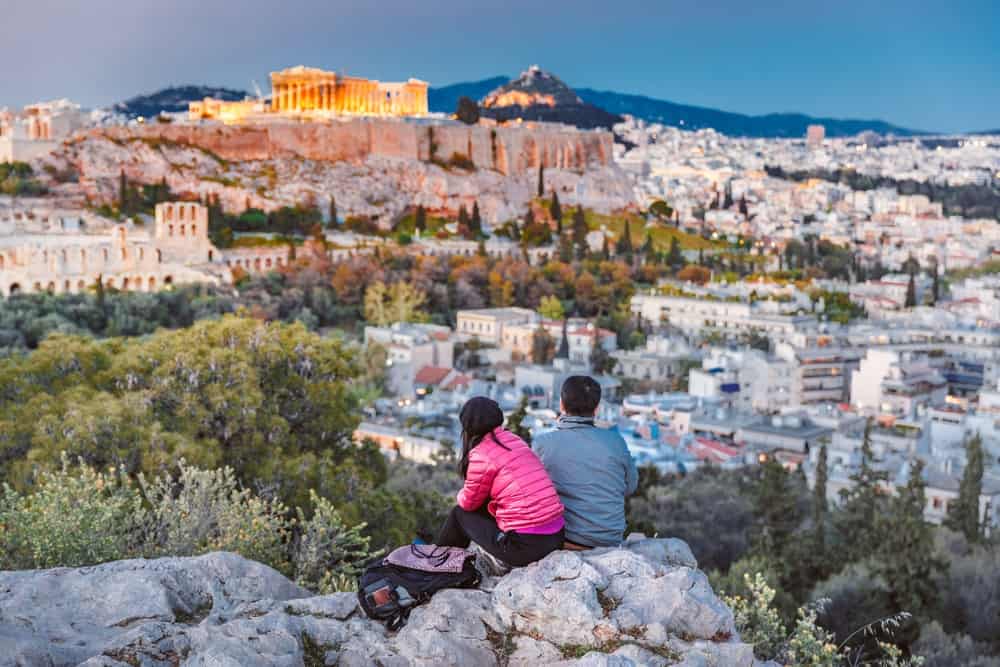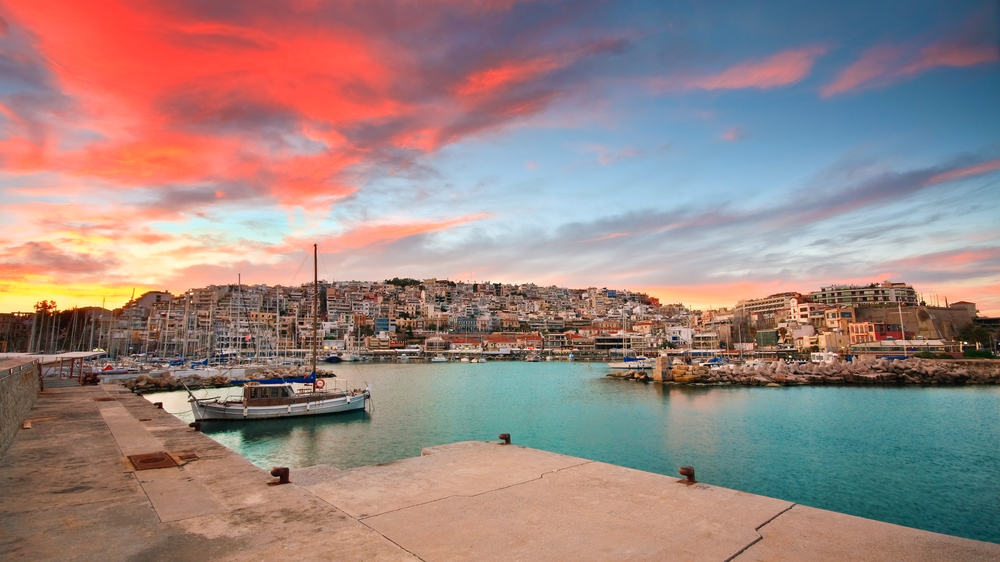 The city of Athens is 3400 years old. It is the worlds first known democracy.
It has a variety of architecture like modern, neoclassical, and greco roman.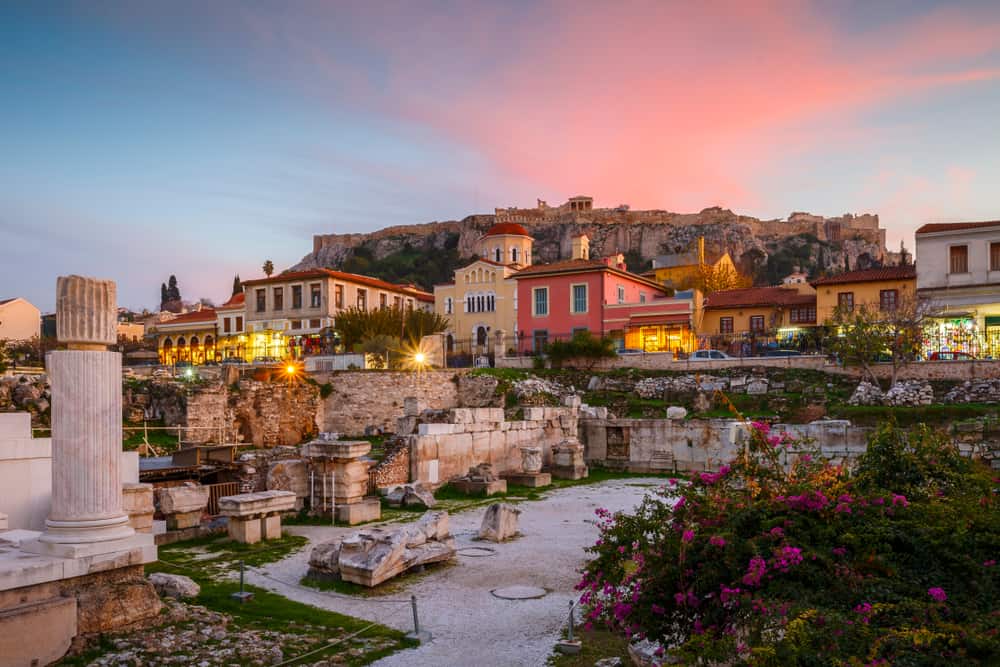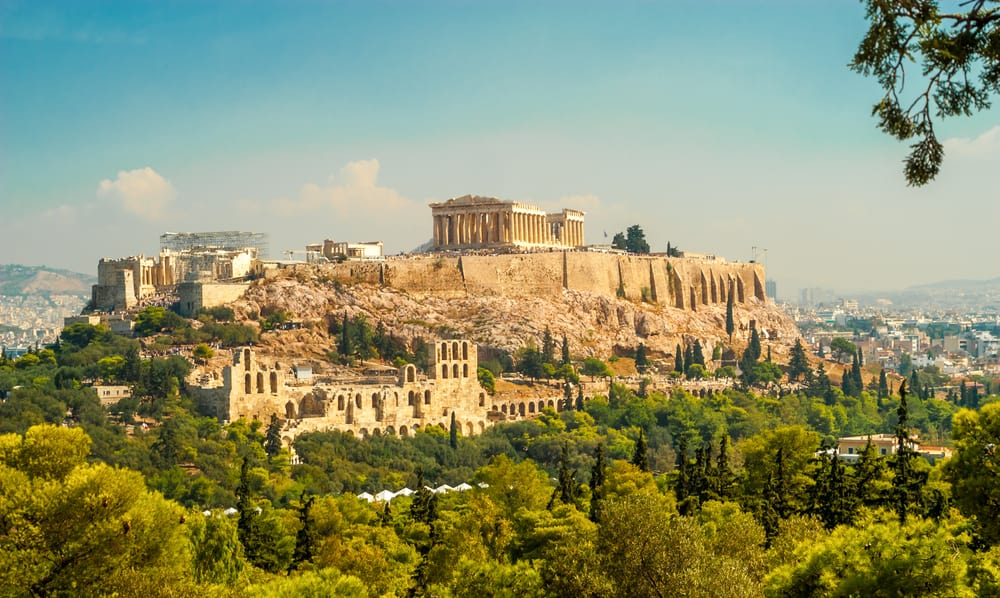 The top 10 attractions are:
Acropolis
Plaka
Actropolis museum
National Archaeological Museum
Panathenaic Stadium
Manastriraki
Parthenon
Meteora
Delphi
Ancient Agora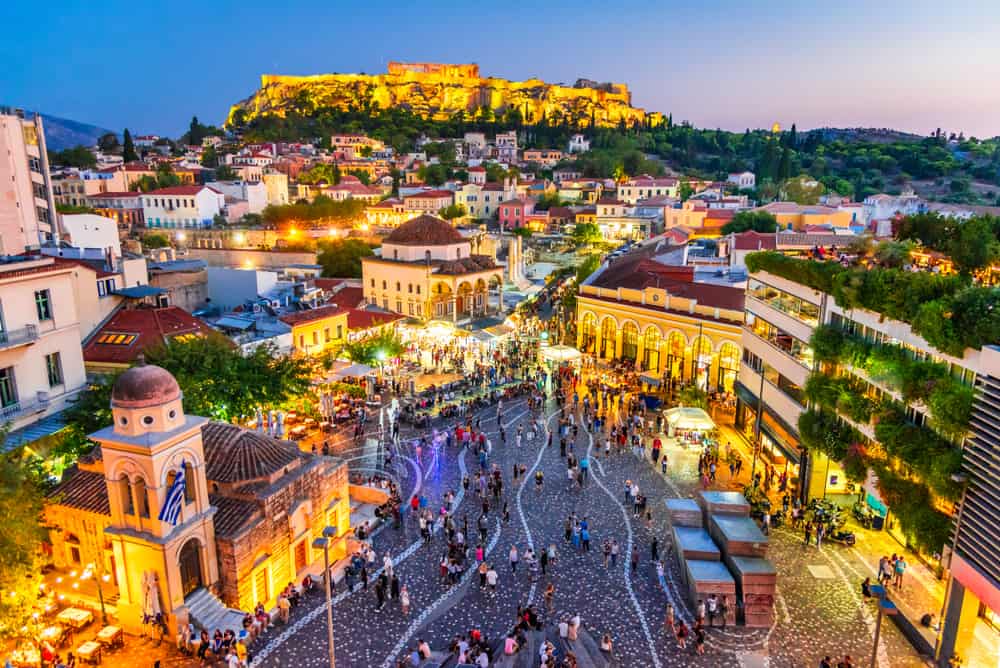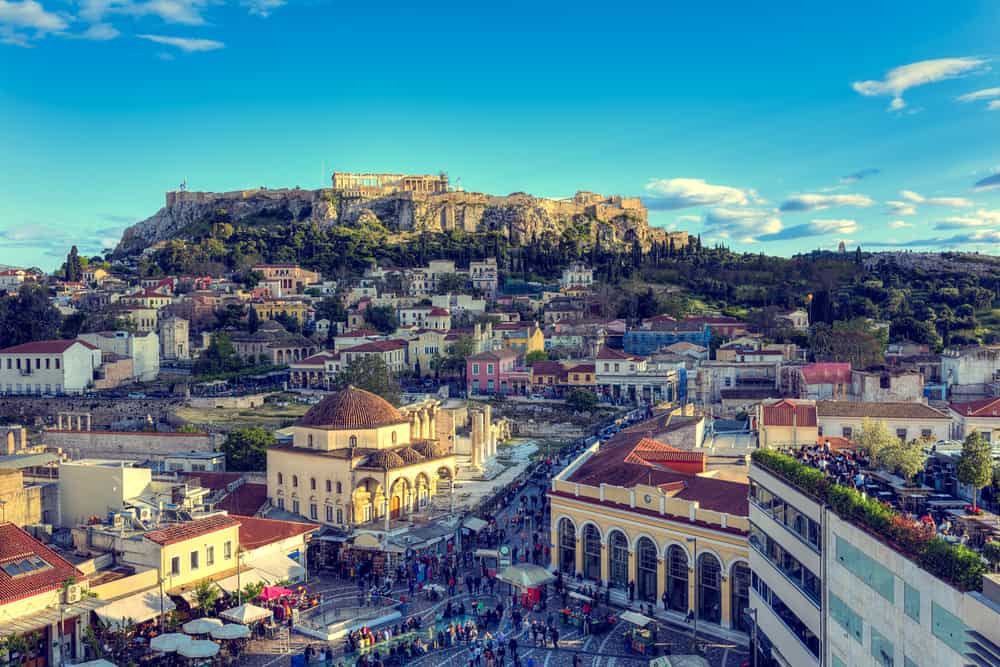 Acropolis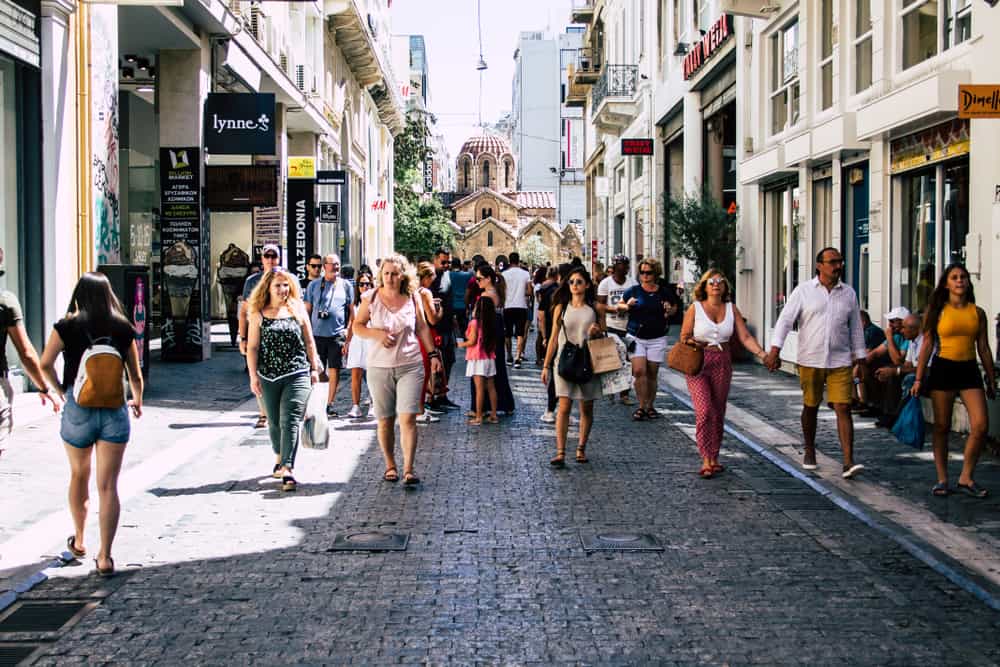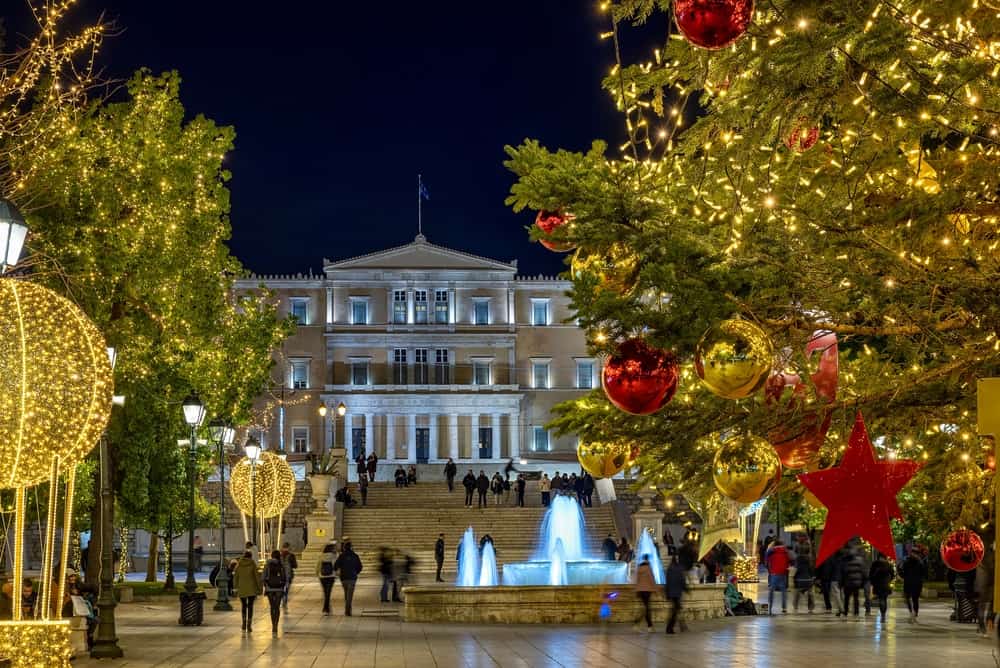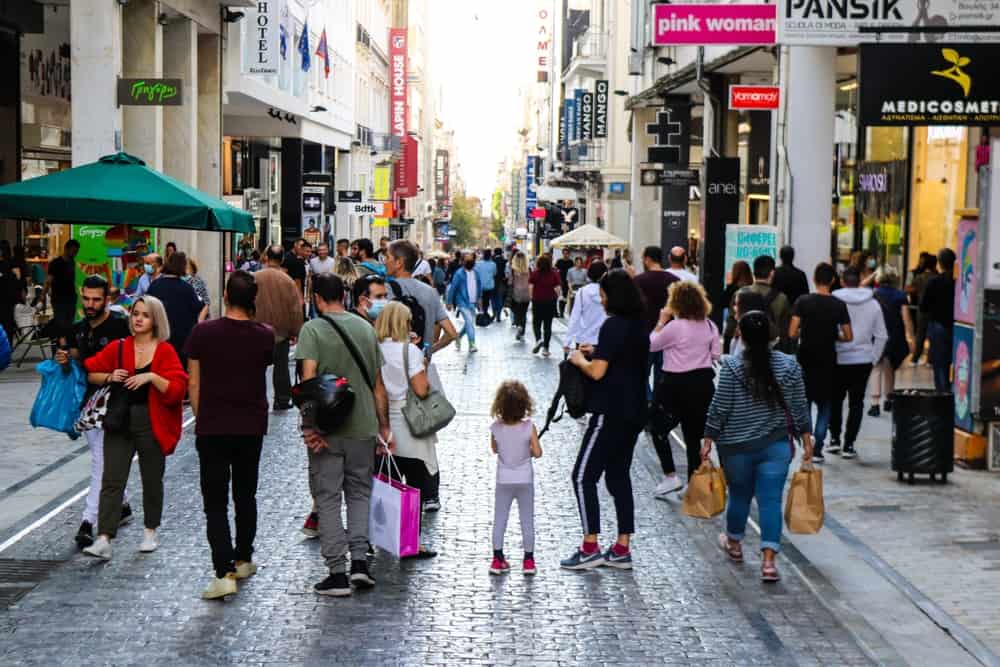 There are simply not enough words to describe this city.