Are you ready for a fun trip?
You can go alone even if you are a woman. There are groups that organize trips.
You can follow your wanderlust and go on an adventure to:
Waterfalls
Venice
Kyoto
Tasmania
Petra
Beaches
Hiking
Here are some pictures of the fun places you can go:
Waterfalls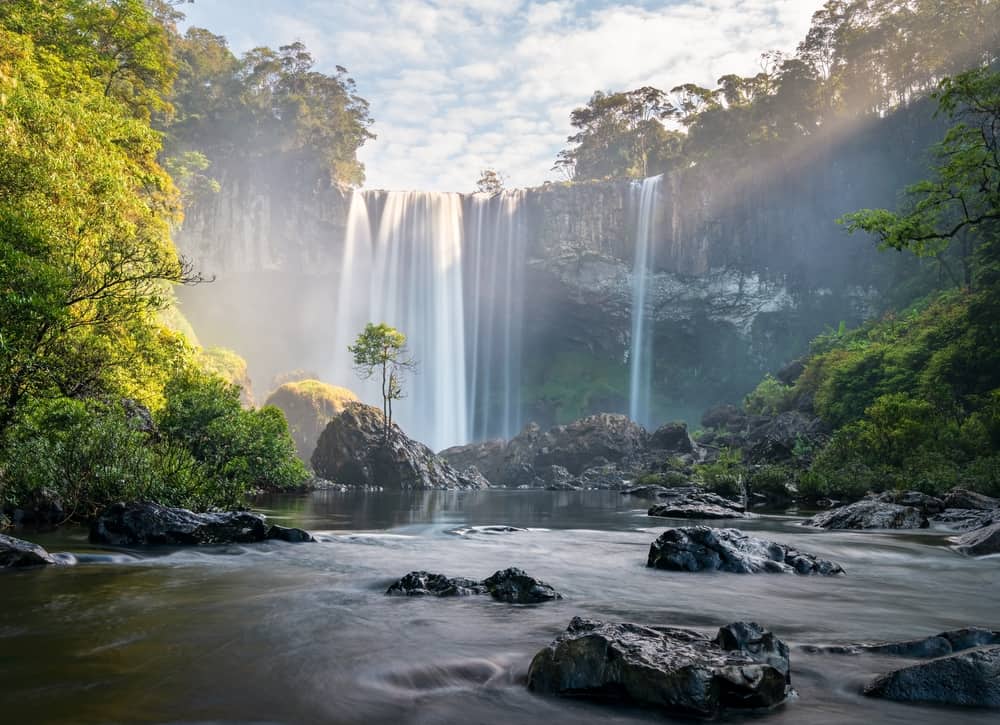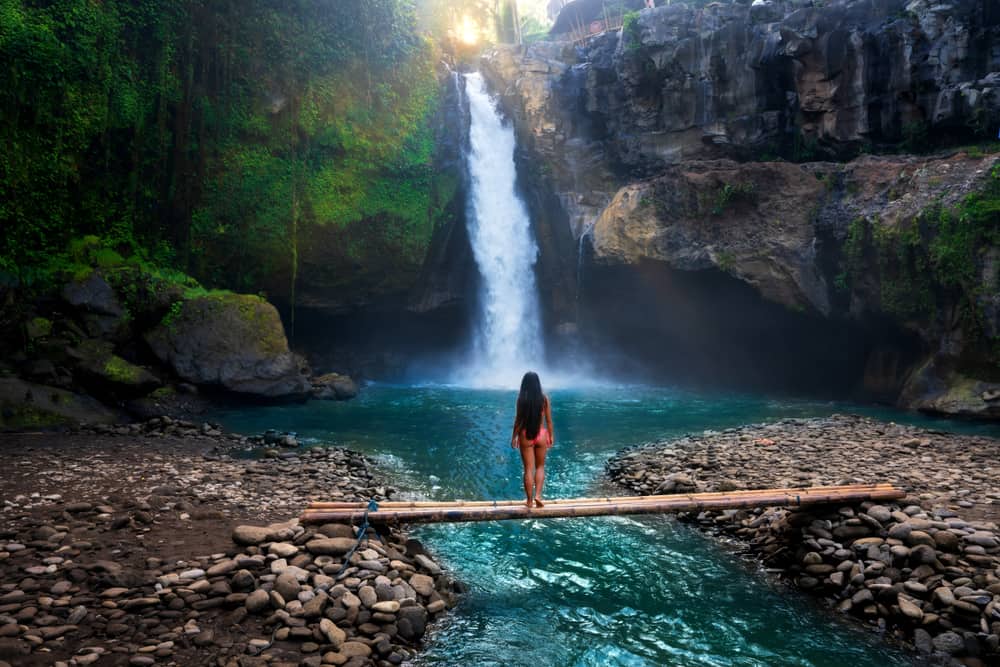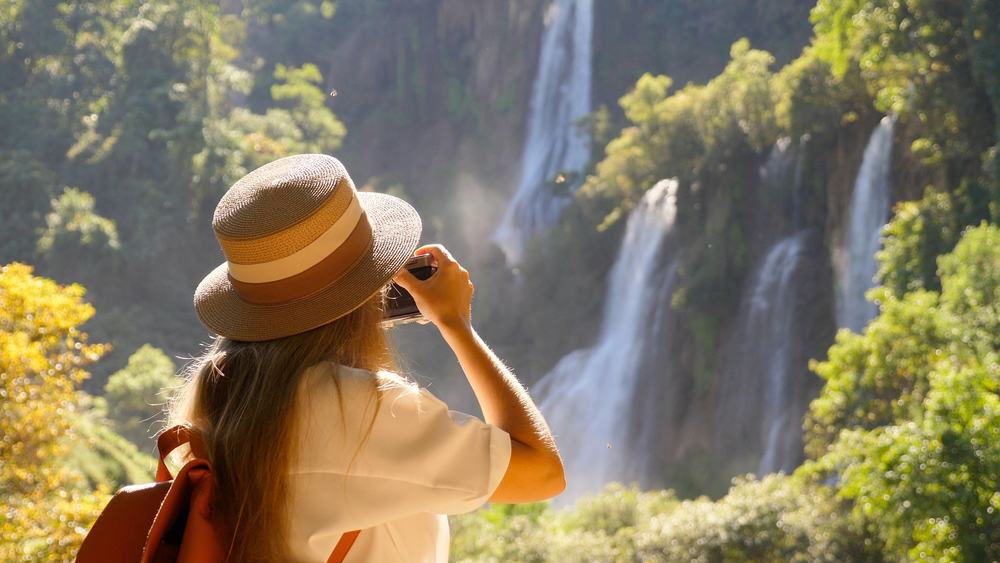 Venice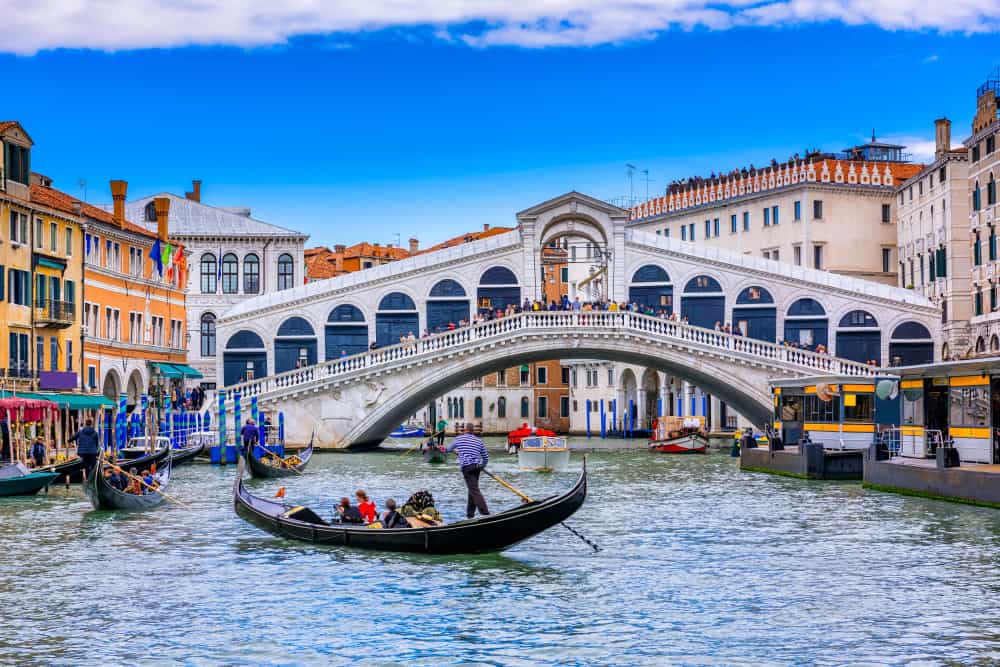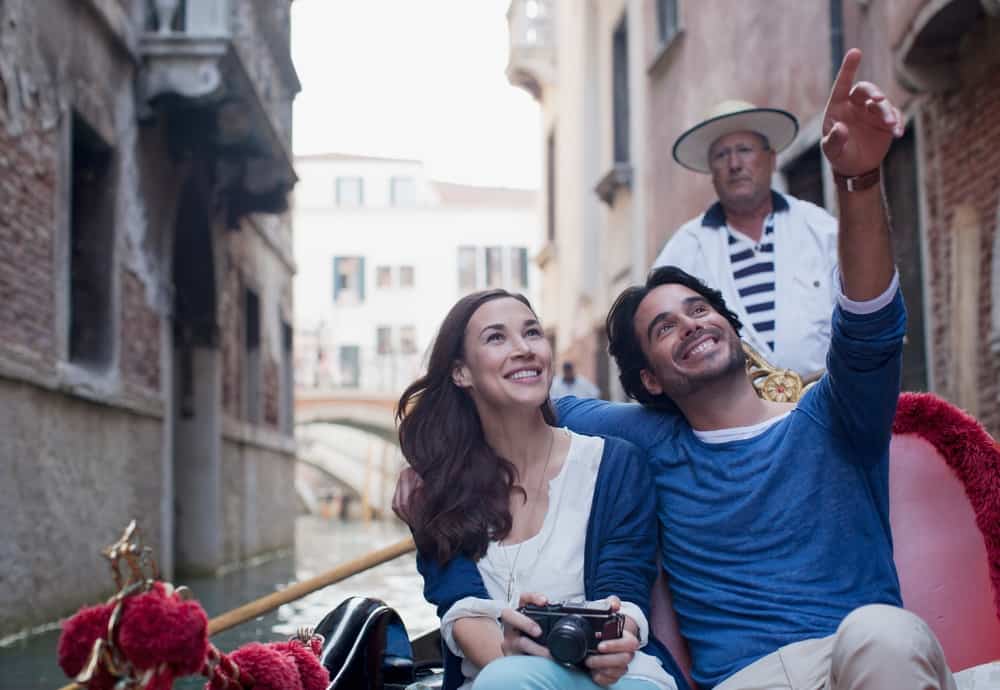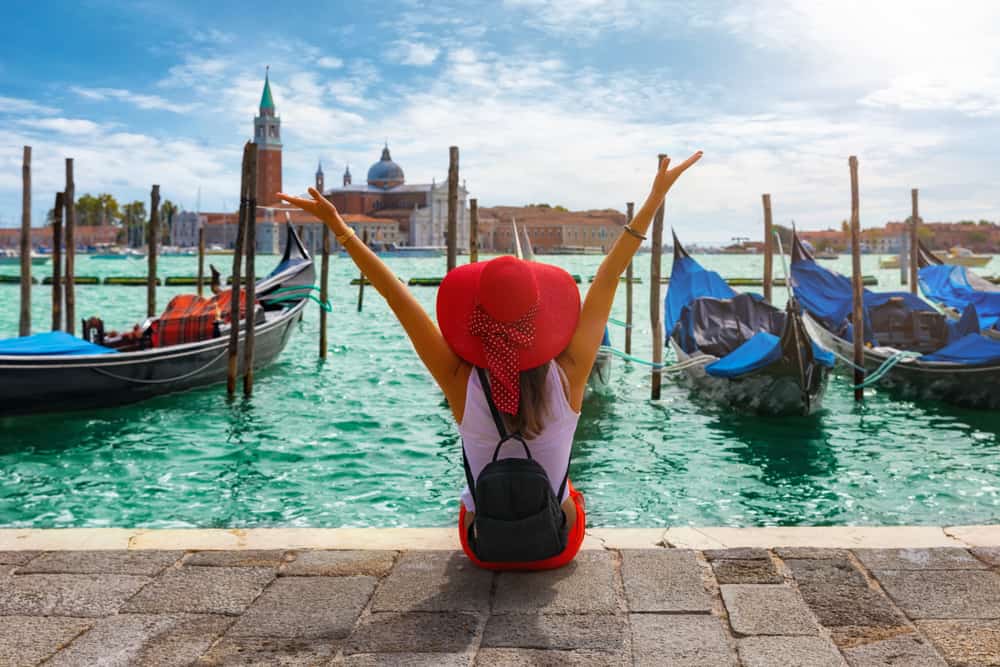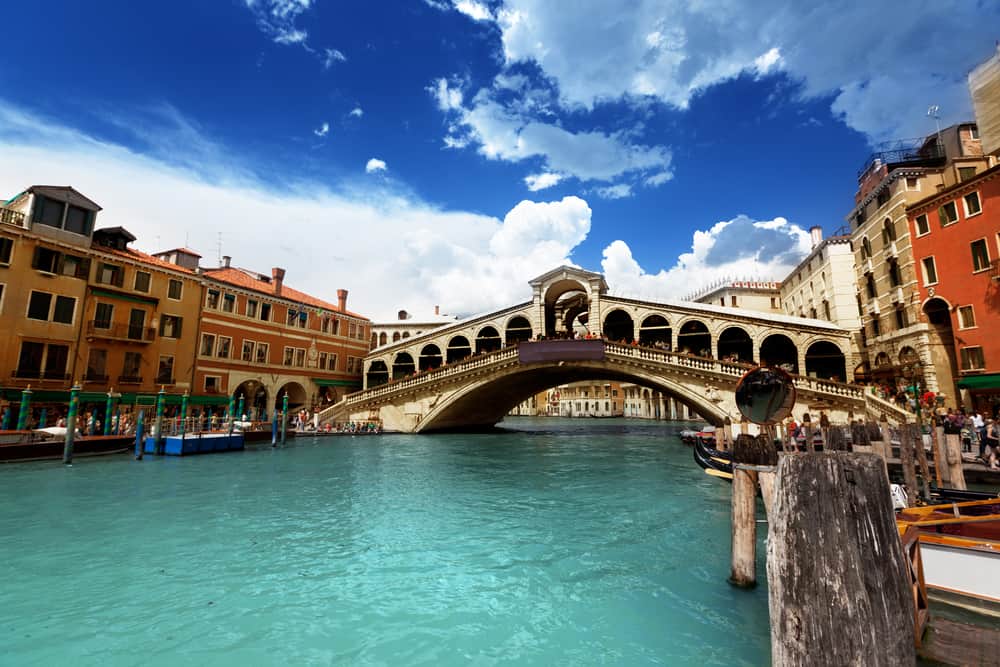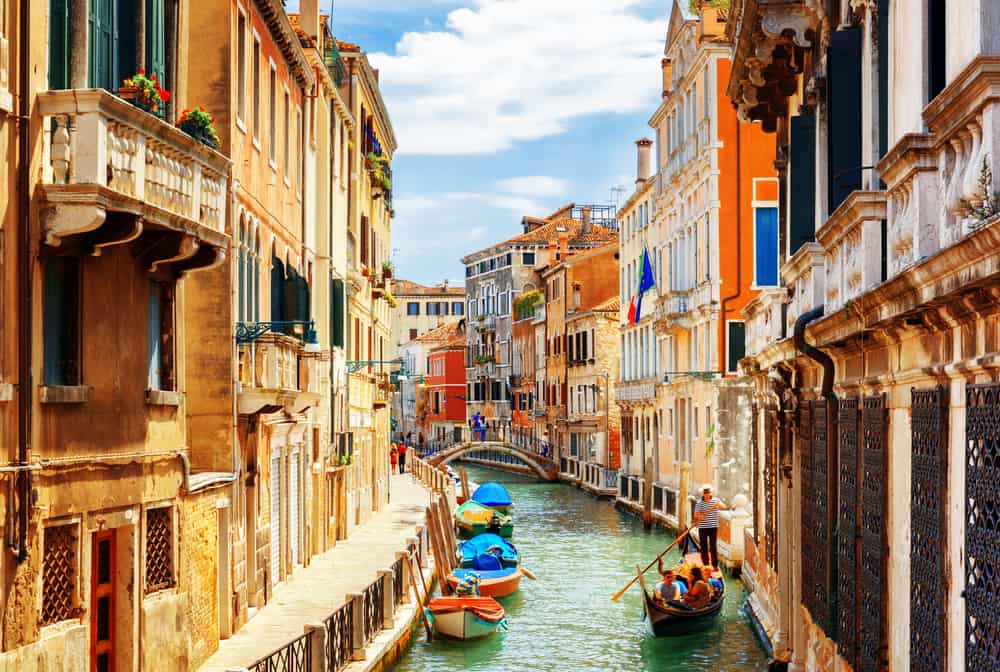 Kyoto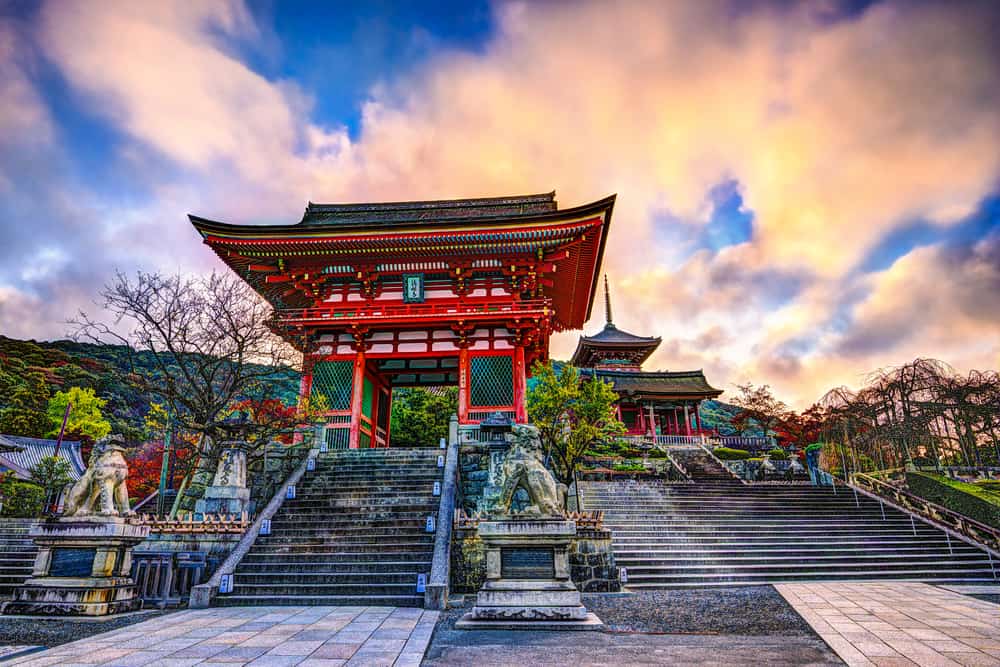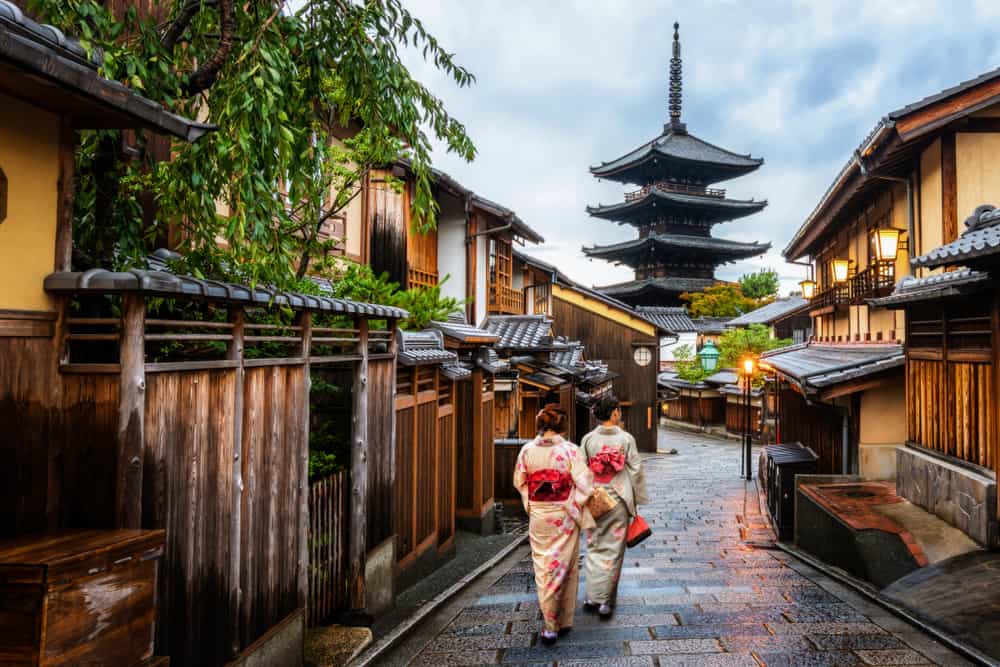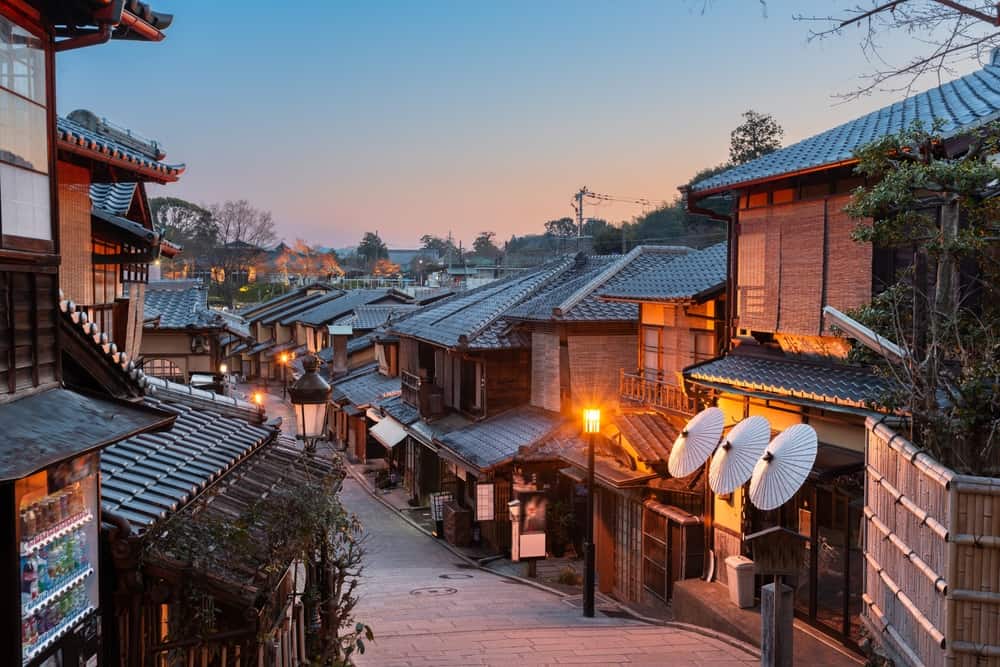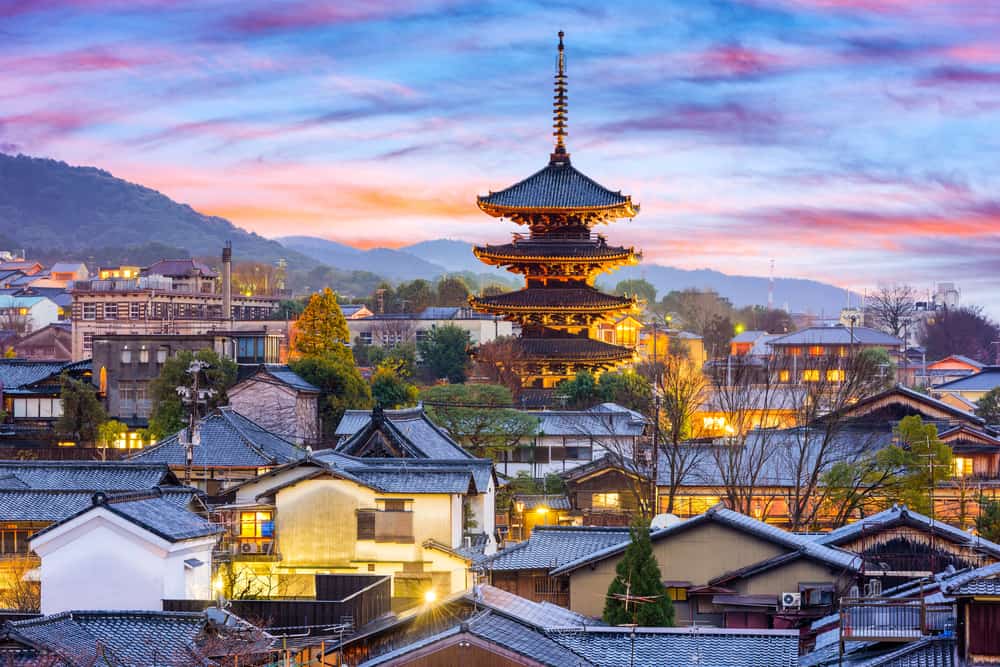 Tasmania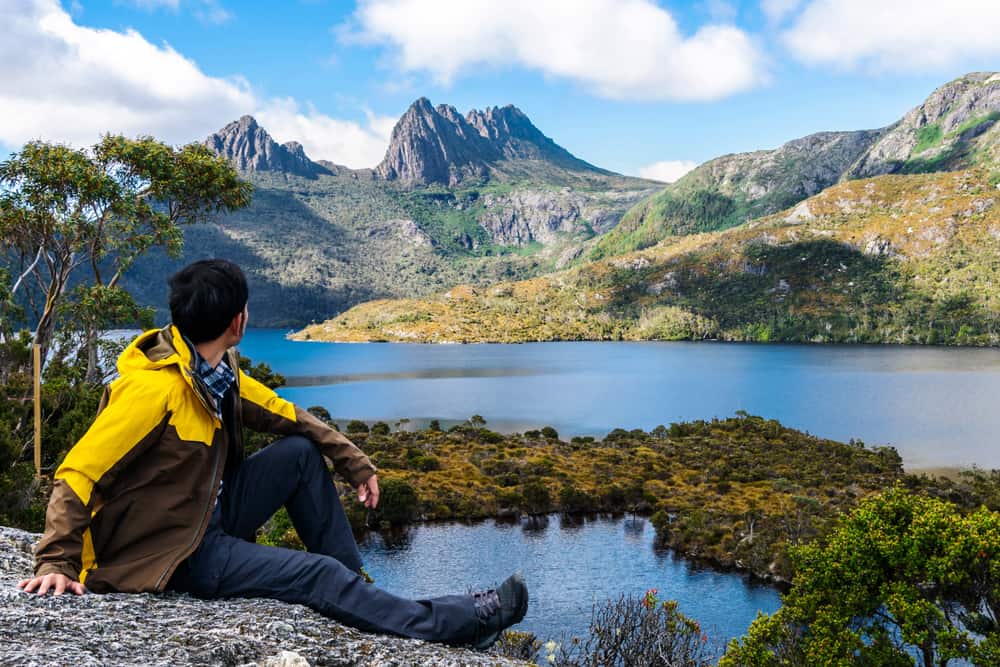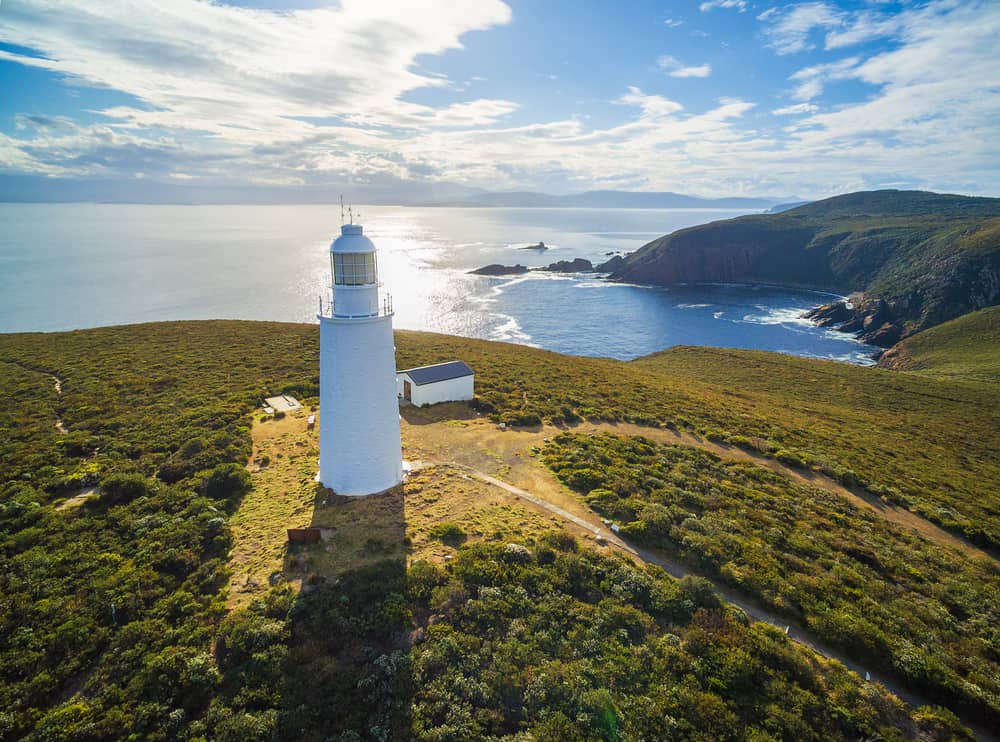 Hiking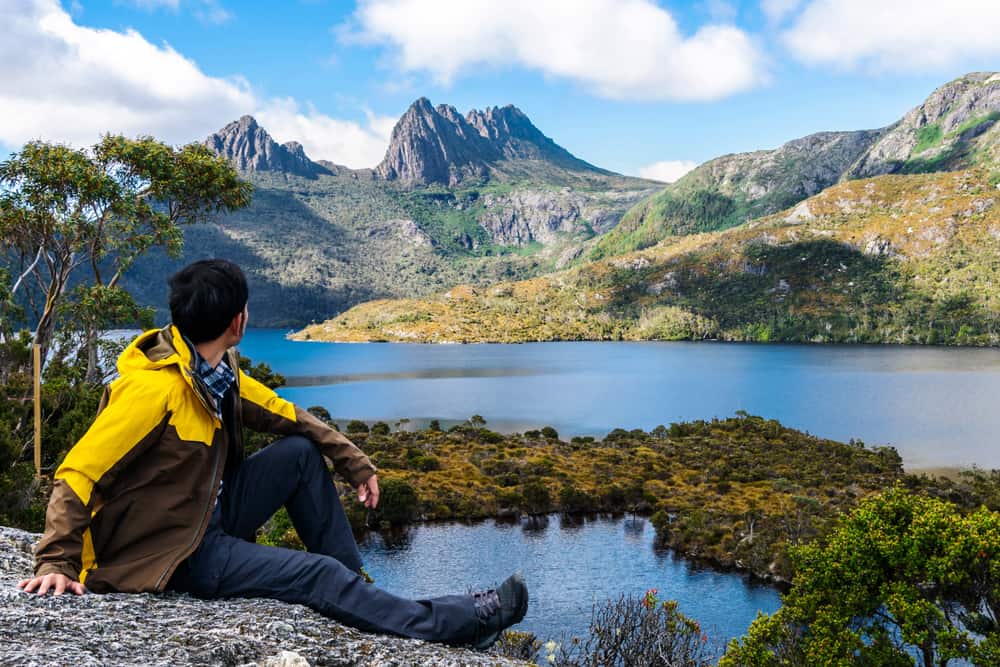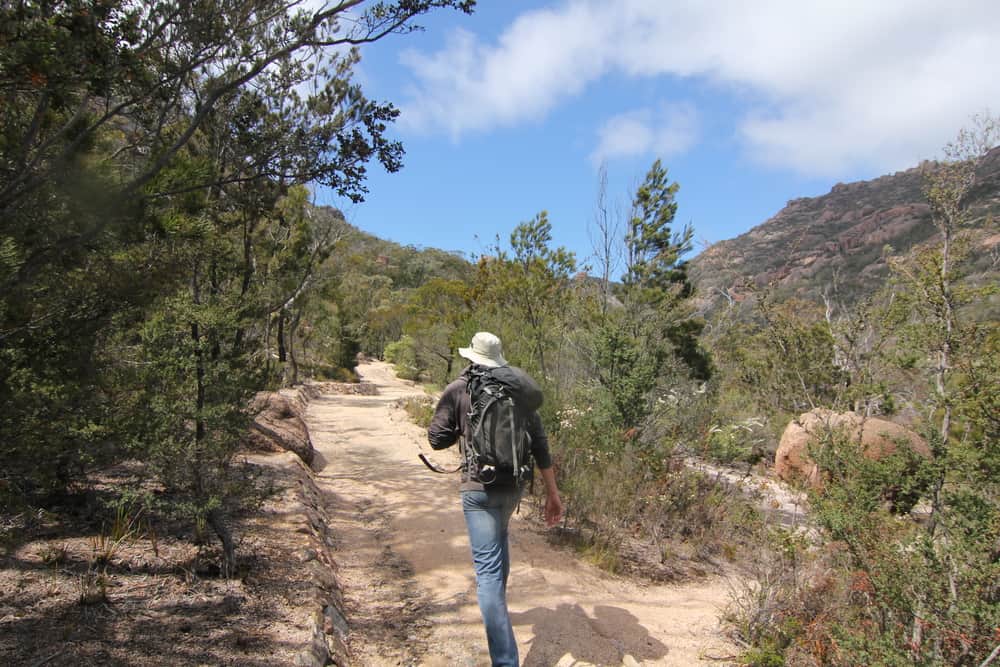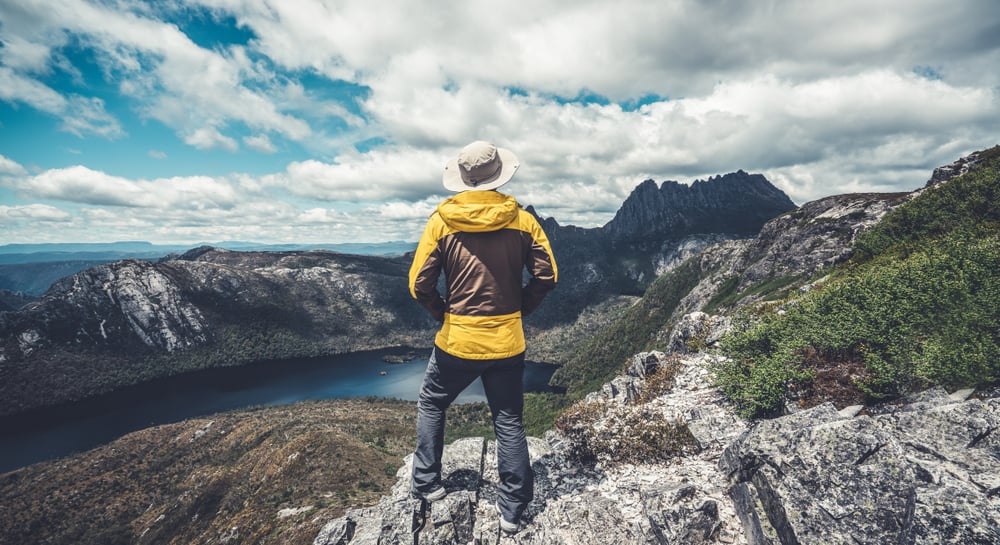 Beaches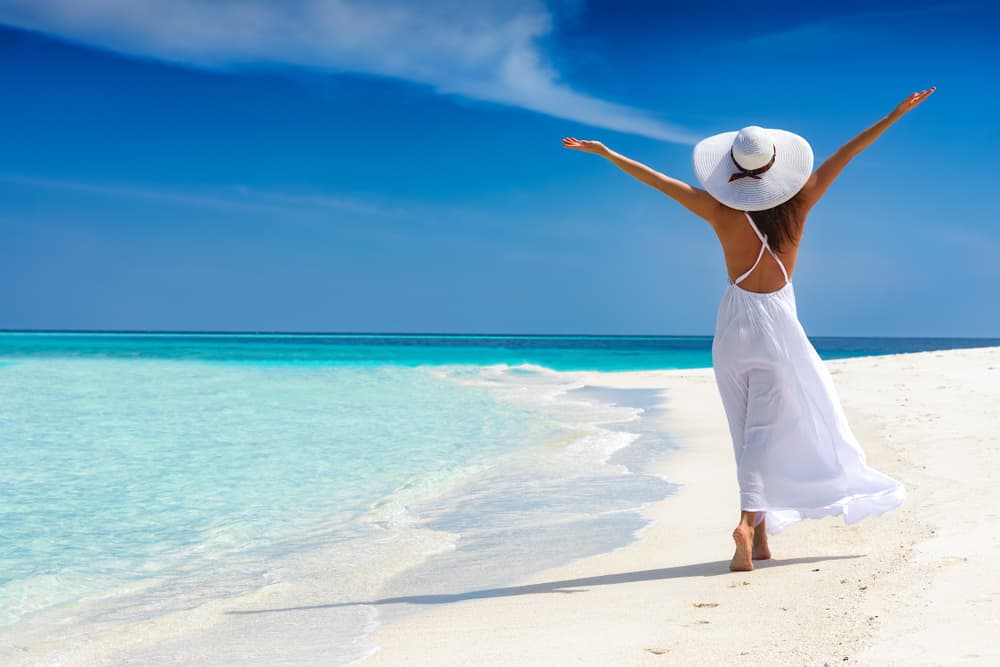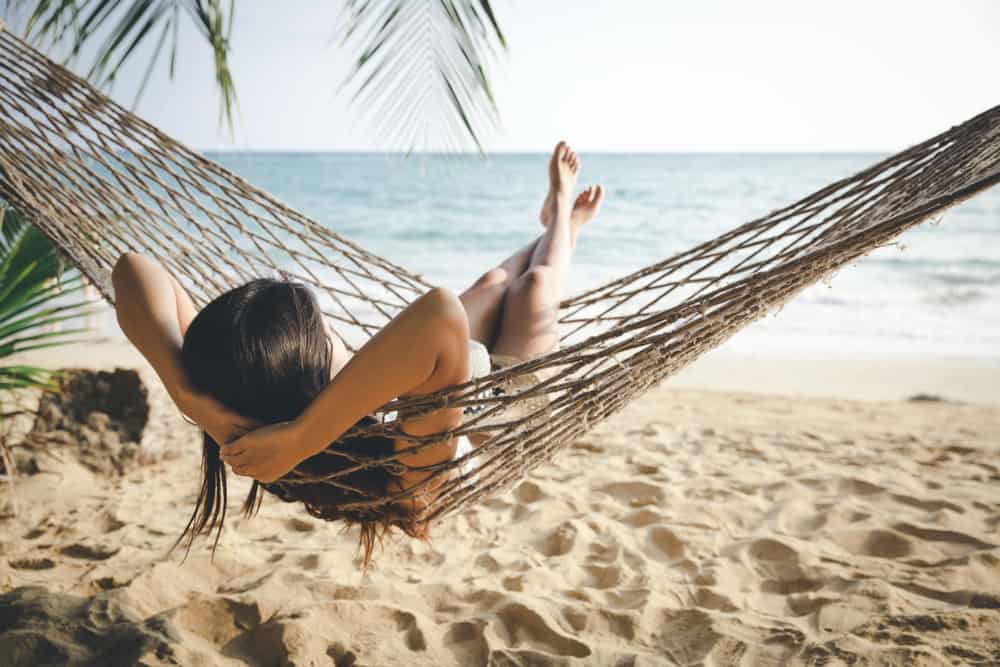 Hang in a hammock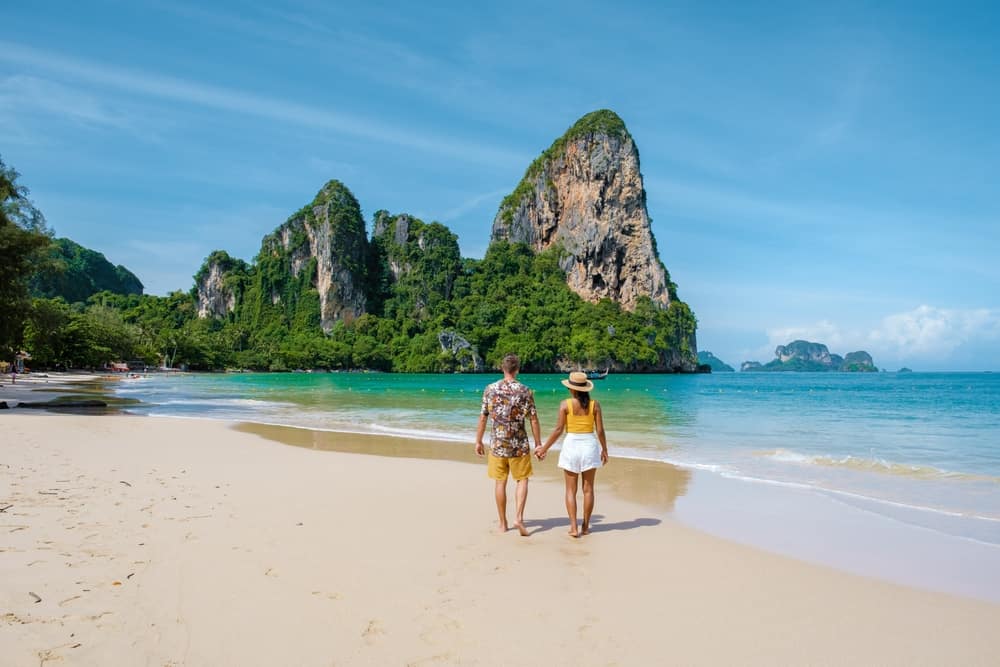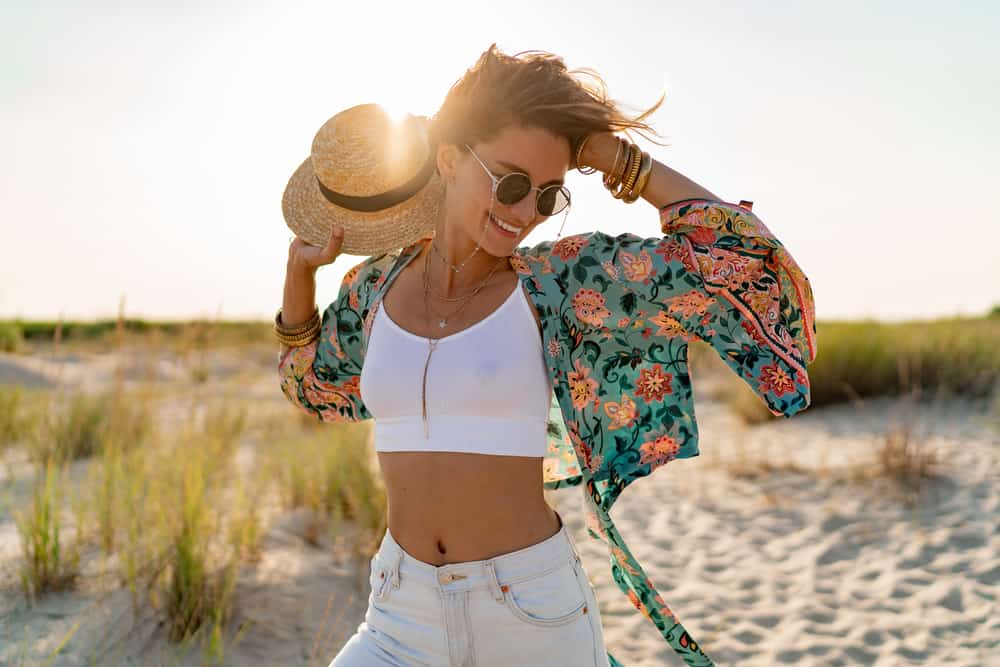 Walk along the beach, unwind, see the sites.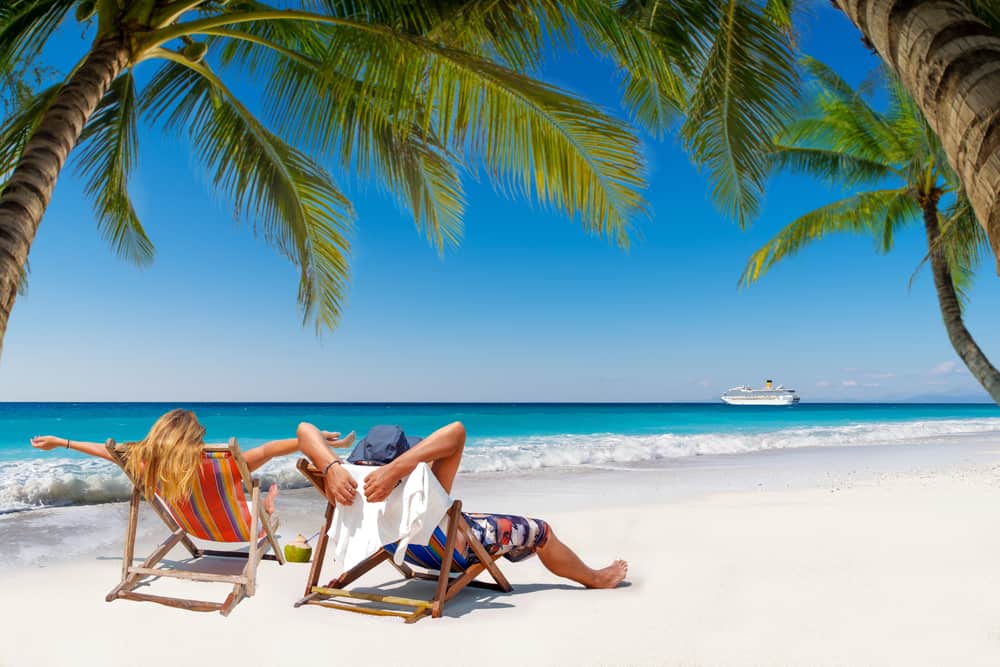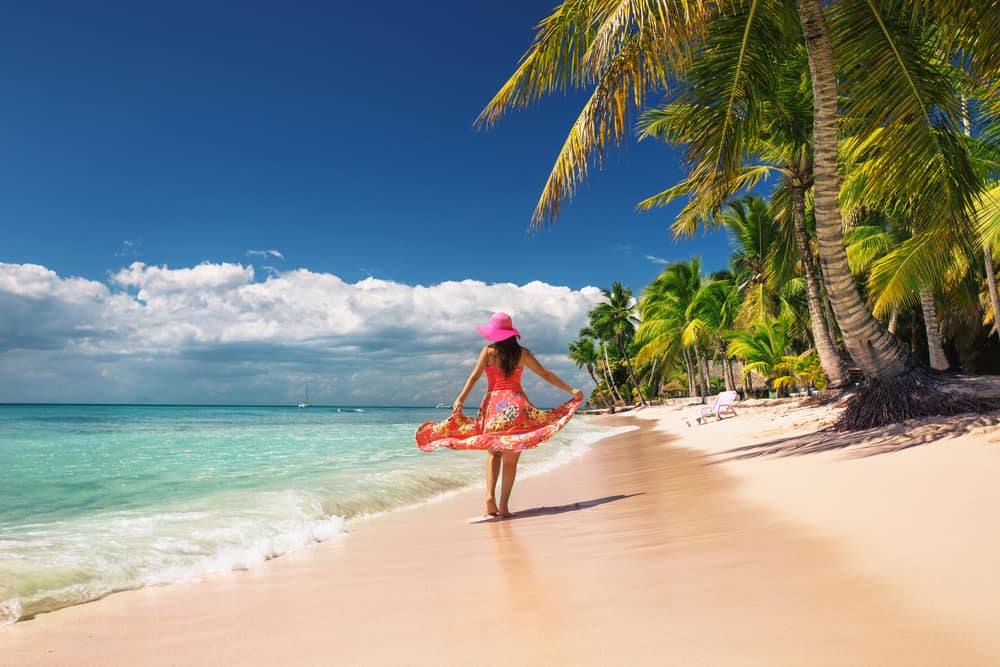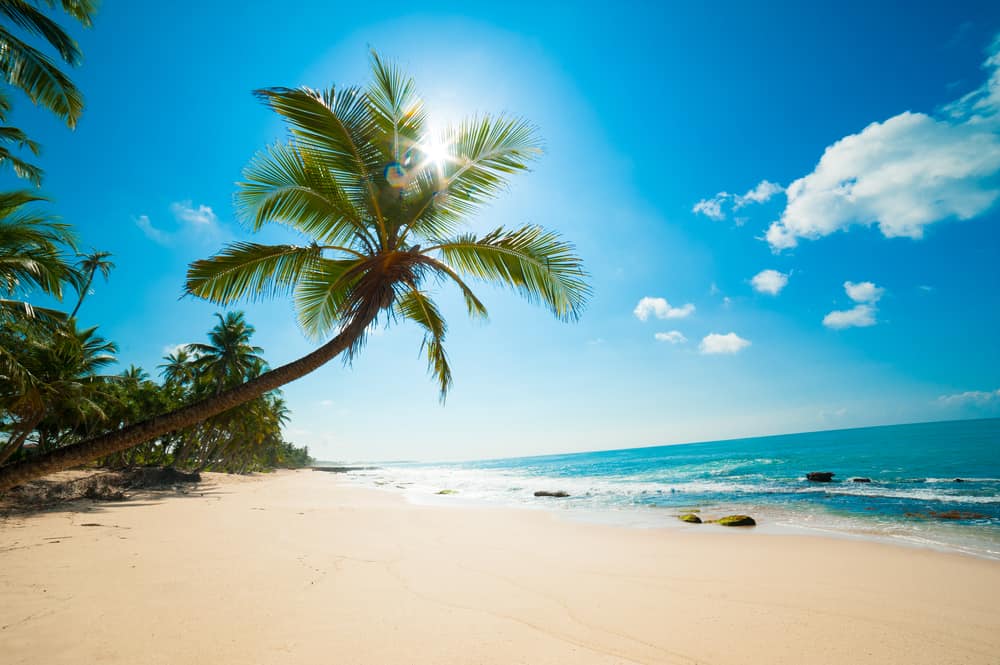 Petra